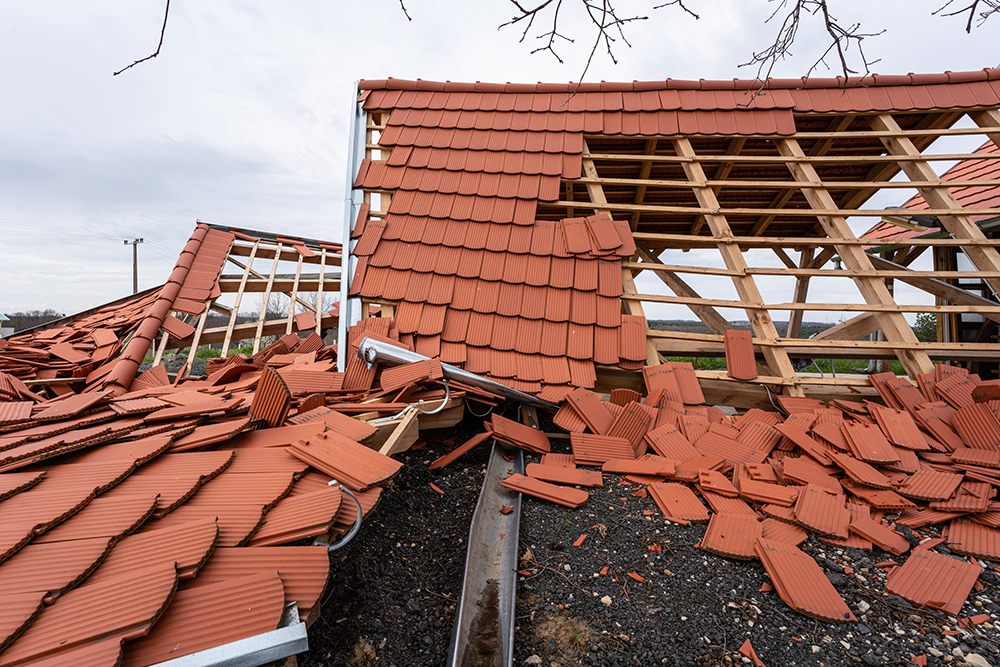 ADENES CLAIM MANAGEMENT is dedicated to the delegation of claims management for major players in the insurance market.
offices
Bordeaux and Saint-Etienne
Adenes Claim Management is involved in all or part of the P&C claims production chain (front office, back office, recourse management).
To provide an à la carte solution and organization, in partial or total delegation, to meet the specificities and needs of each of our insurance clients.
OTHER SECTORS OF LOSS ADJUSTING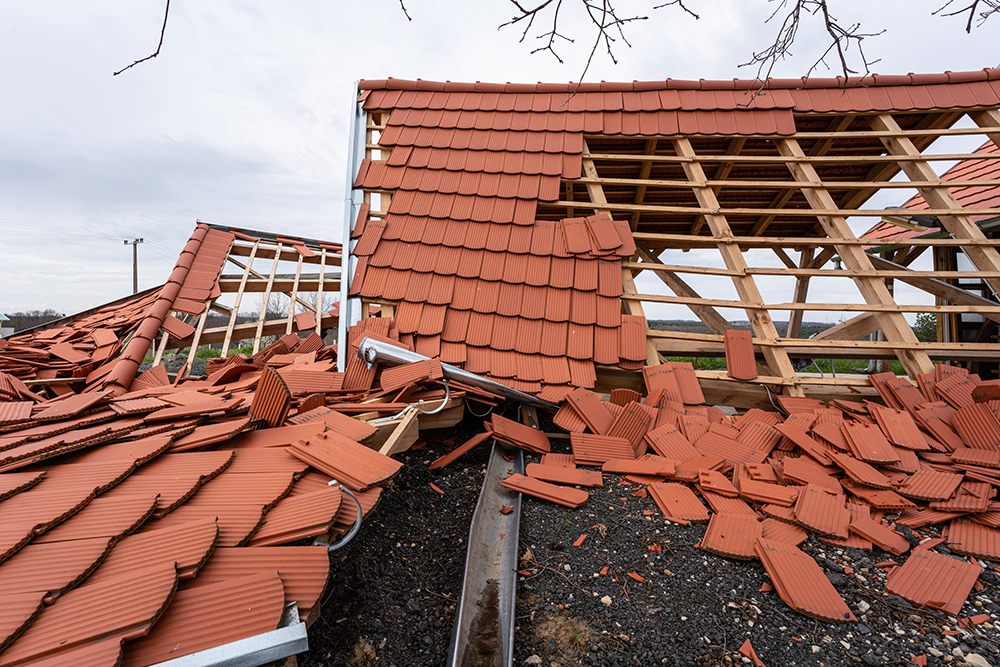 ADENES CLAIM MANAGEMENT, est dédiée à la délégation de gestion de sinistres pour des acteurs majeurs du marché de l'assurance.
sites
Bordeaux et Saint-Etienne
Adenes Claim Management intervient sur tout ou partie de la chaîne de production des sinistres IARD (Front office, back office, gestion des recours). 
Apporter une solution et une organisation à la carte, en délégation partielle ou totale, pour répondre aux spécificités et besoins de chacun de nos clients assureurs.
LES AUTRES SECTEURS DE L'EXPERTISE