#AdenesInside – The ADENES Group was present at the Rhône Alpes Forum!
📅 On March 2, the Rhône Alpes Forum was held at the Cité Internationale in Lyon. It is the first recruitment fair for engineers in France!
🤝 Present with ELEX, 3C Expertises, vrs Vering, GROUPE CREATIV' and Adenes Academy, the ADENES Group wanted to thank all the people from our teams who were present, as well as the visitors who stopped by our booth.
💻 If you weren't able to visit us, meet us on March 9 for video conference meetings.
Online registration ➡️ https://lnkd.in/dkuBaeg
#forumrhonealpes #job #recruiting #internship loss adjustment #insurance @Forum Organisation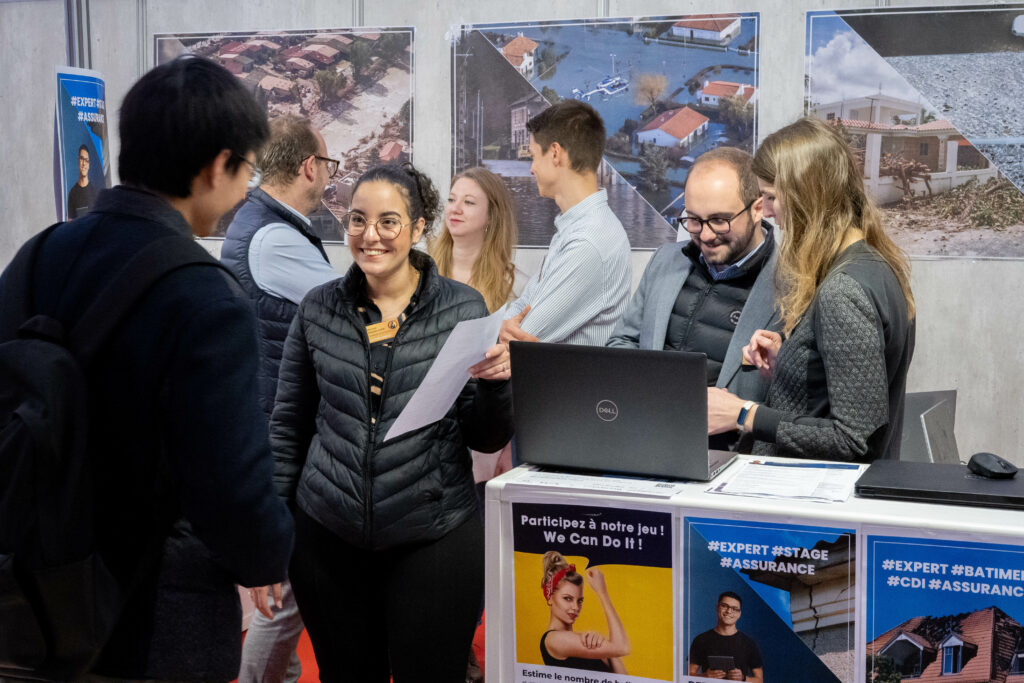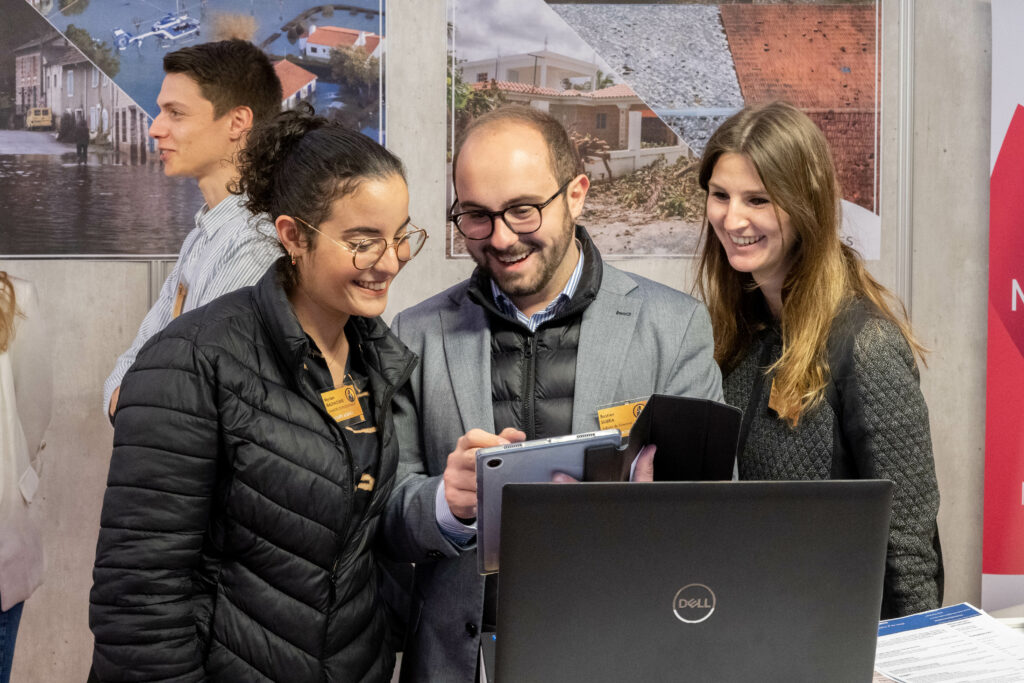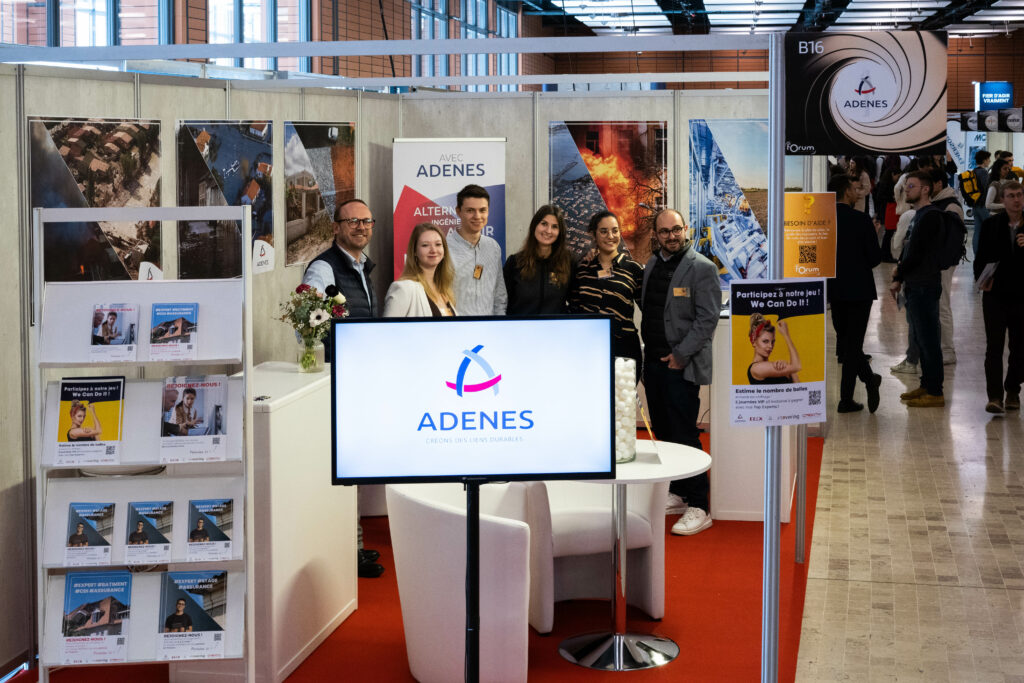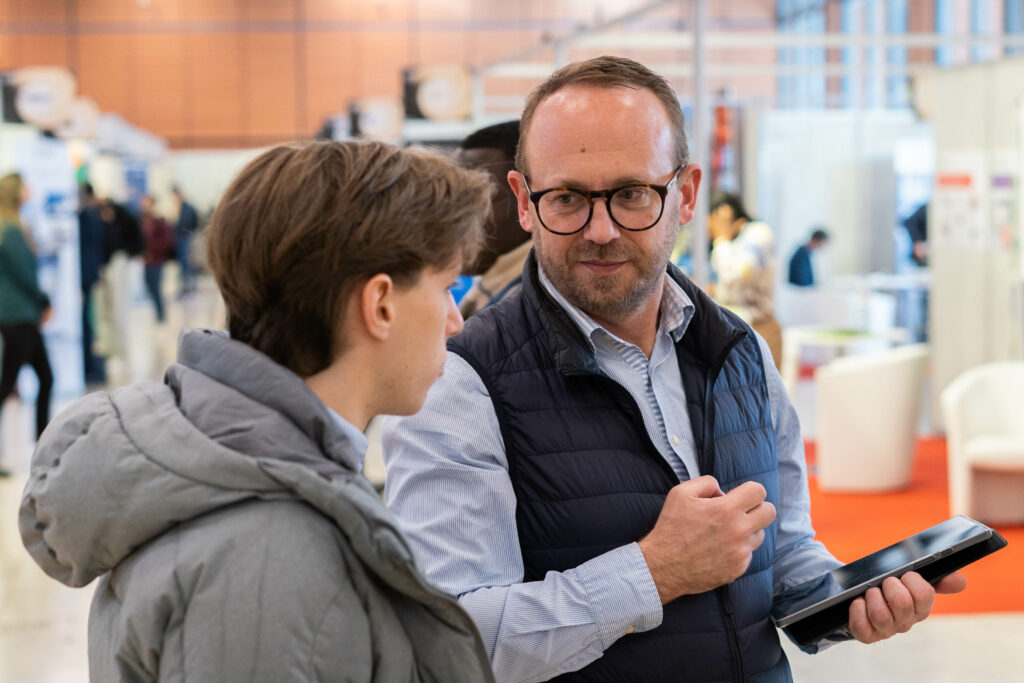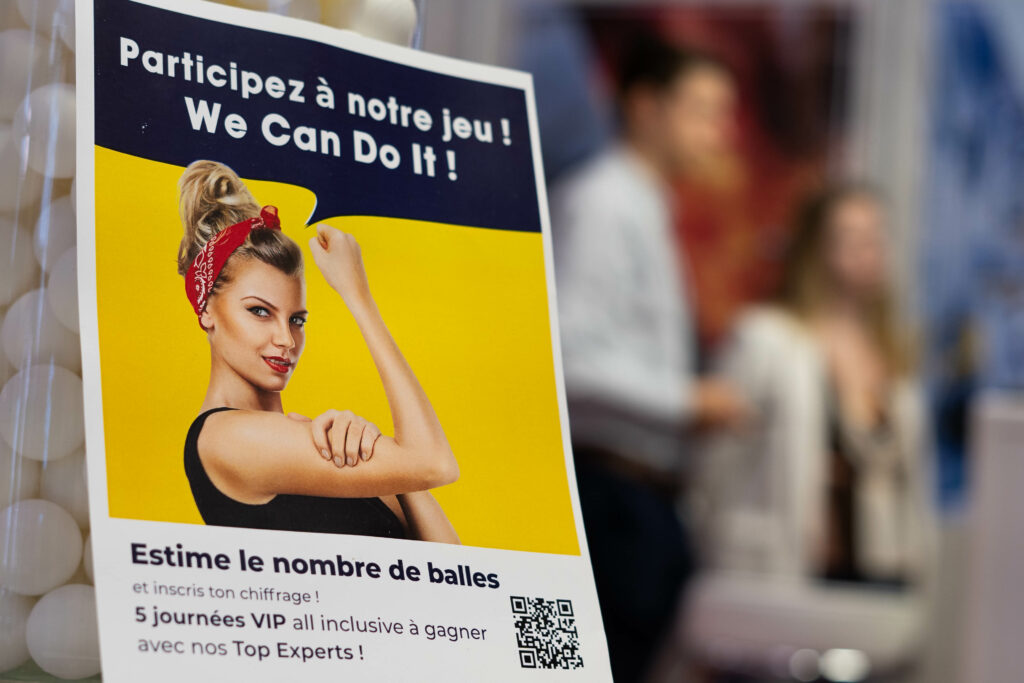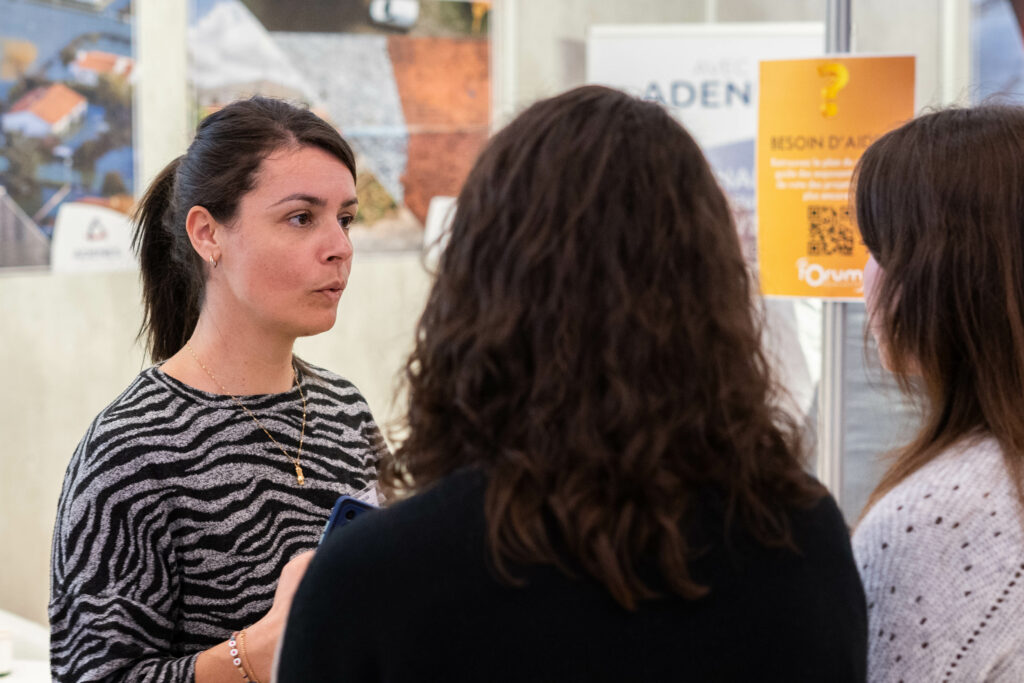 Précédent
Suivant