PROJECT MANAGEMENT & POST-DISASTER ARCHITECTURE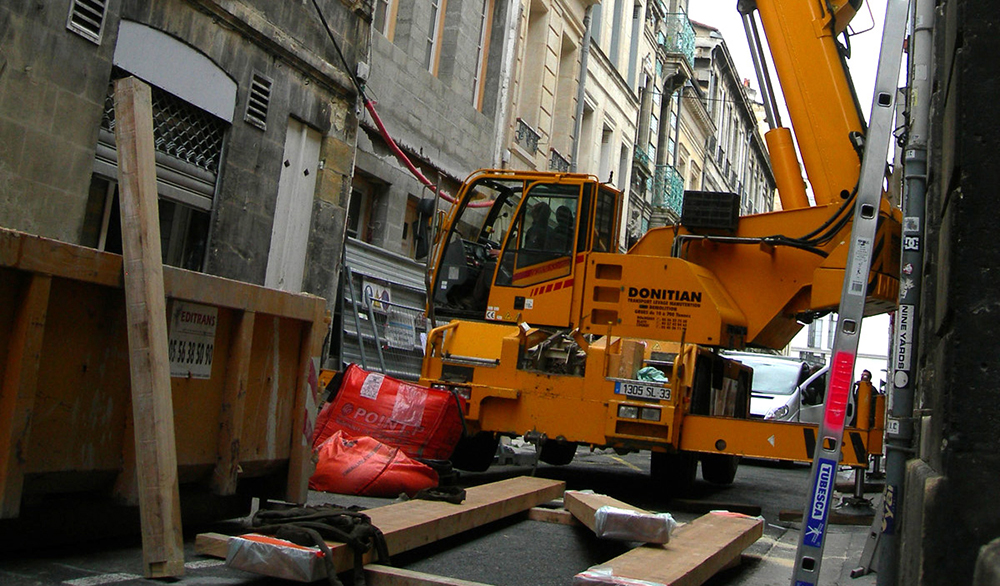 BATIFIVE, a project management and architectural firm, specializing in renovation and reconstruction after a disaster throughout France.
BATIFIVE's services are oriented around three axes:
. Post-disaster project management
. Architectural design
. Technical and regulatory assistance
offices
Bordeaux and Île-de-France
Project Management and Architecture, specializing in post-disaster reconstruction and regulatory technical assistance.
An innovative concept: combining expertise and project management with the values of responsiveness, humanism, expertise, innovation and sustainability.
OTHER SECTORS OF LOSS ADJUSTING