POST LOSS ADJUSTMENT SERVICES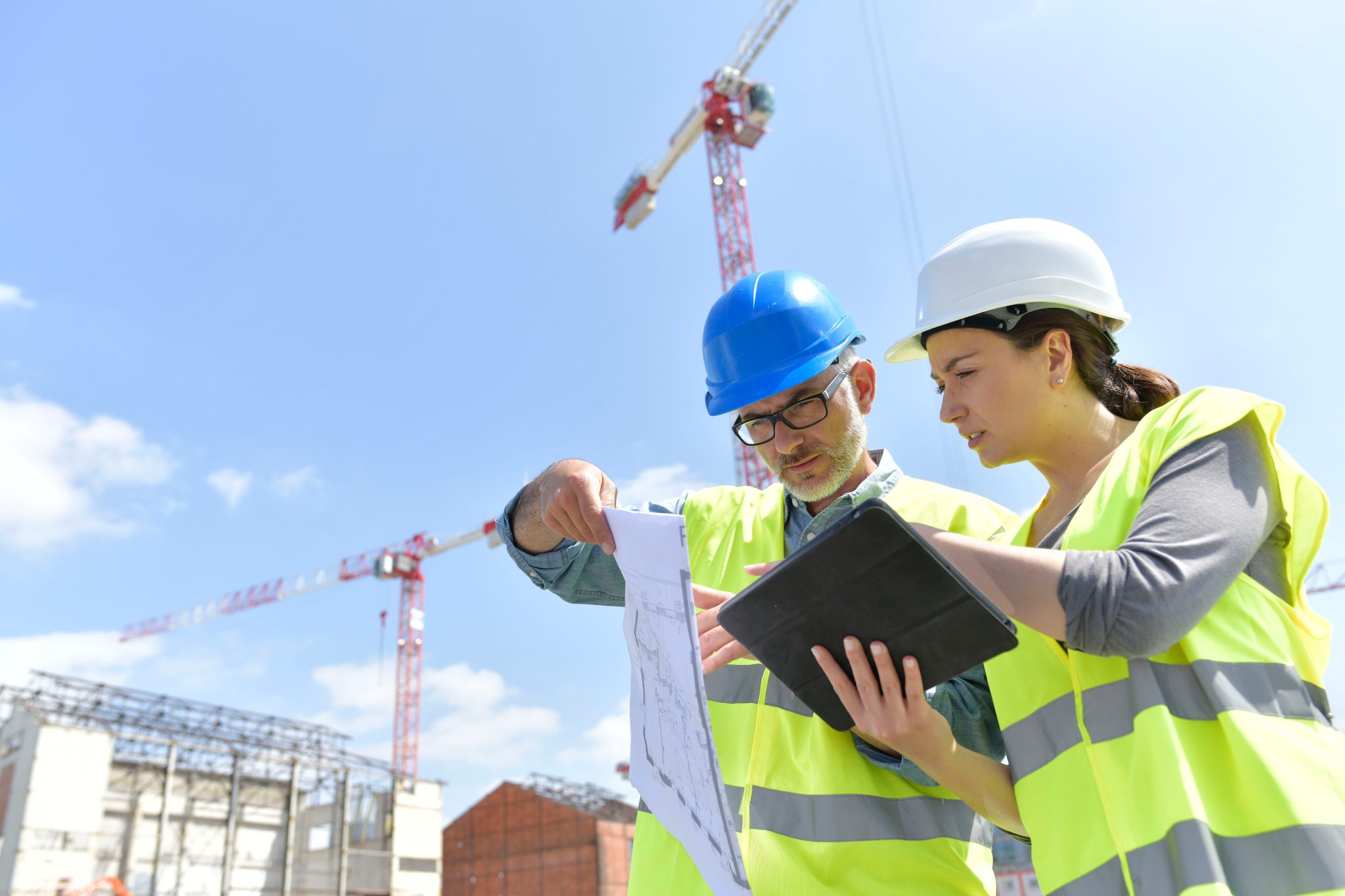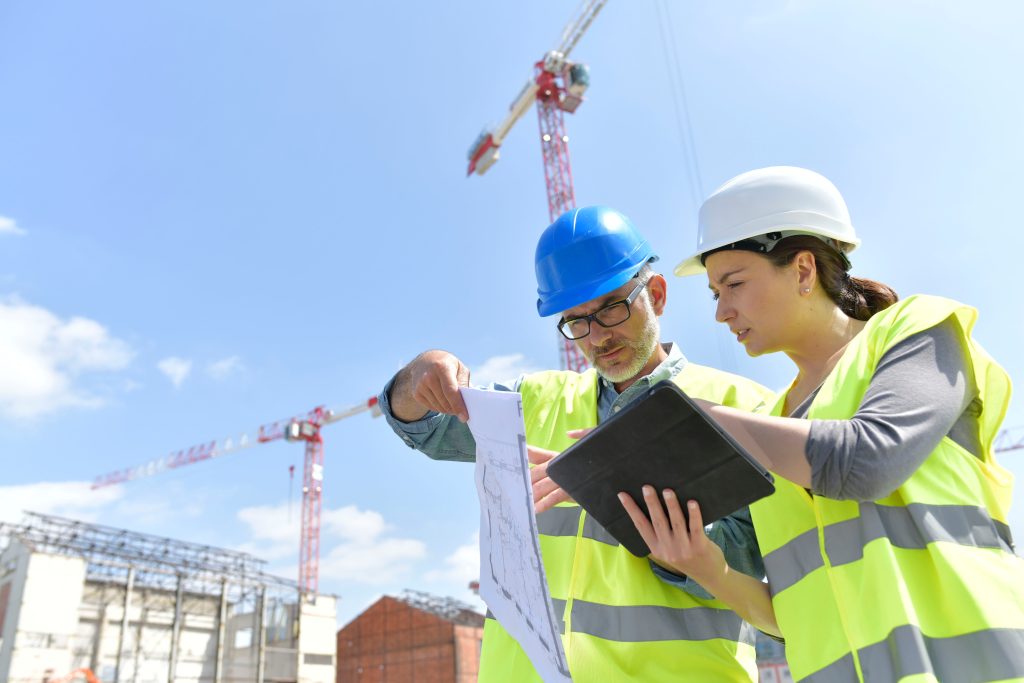 3C EXPERTISES is a technical expertise firm specialized in the field of construction and established on the whole national territory.
Human error will always exist in the construction industry. When they occur, our teams mobilize to understand, explain and resolve the losses – even the most complex ones – in order to allow a serene and sustainable reconstruction of the structures and people.
3C is a leader in the fields of :

Property damage insurance

Decennial Liability Insurance

All Risks Construction Insurance

The Single Site Policy

Professional Civil Liability for Construction and Civil Engineering

Legal Protection

The Drought
3C relies on specialists in all areas of construction, including geotechnical, structural, wood and metal framing, waterproofing, tiling, heating, ventilation, air conditioning, plumbing, electricity, elevator, photovoltaic panels, etc…
3C has experts with versatile skills to meet the demands of insurers, brokers, companies and individuals with :
A level of business excellence

A proactive quality department

A recognized off-site competence

A major 3C service with an organization dedicated to customized management of high-stakes cases

Account management for attentive customer support

Management in project mode

An integrated training department to support the expert throughout his career
OTHER SECTORS OF LOSS ADJUSTING