POST LOSS ADJUSTMENT SERVICES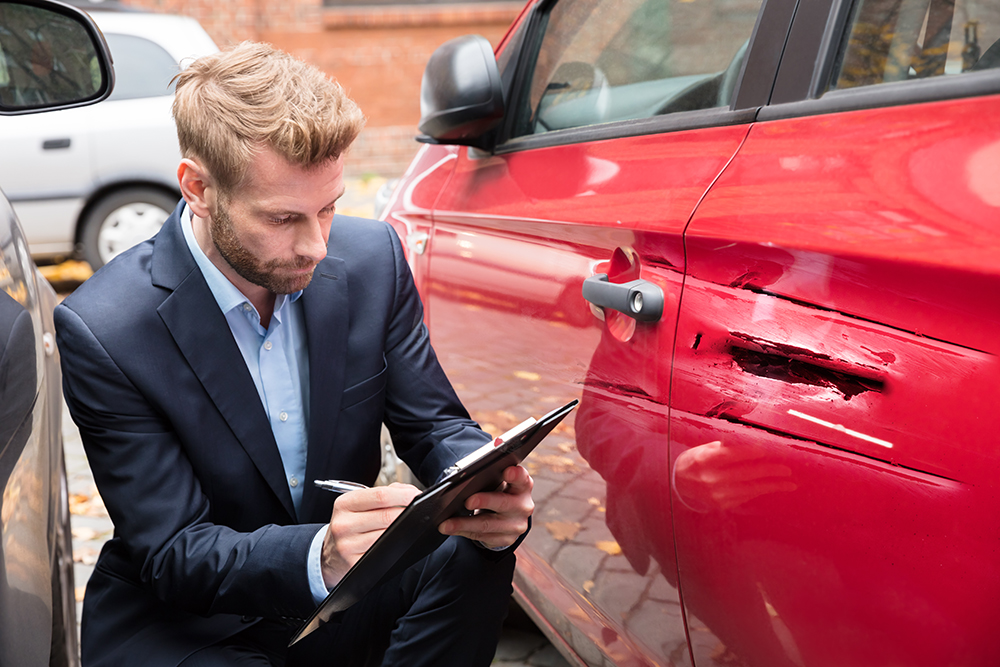 CREATIV' is specialized in automotive loss adjustment throughout France. Our first vocation is to accompany the victims through various services with an optimal quality of service.
Land motor vehicles, all guarantees, large-scale event.
Cars, two-wheelers, trucks, tractors and agricultural equipment. Stolen vehicle not recovered, stolen vehicle recovered, fire.
Innovation, Humanity, Commitment, Technicity, Customer Experience.
OTHER SECTORS OF LOSS ADJUSTING