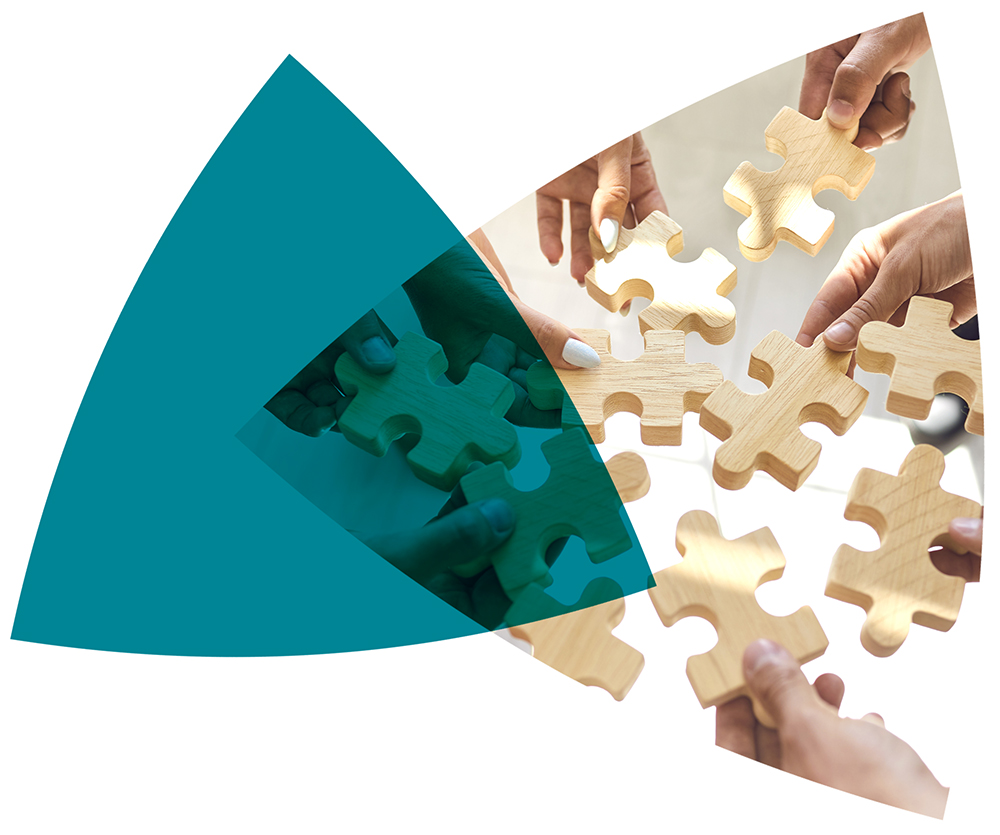 A STIMULATING ENVIRONMENT
TO BLOSSOM
Your talent, it's all the skills, the exceptional abilities that you possess and that allow you to stand out in your work. Your talent can be related to different areas and is always inspiring: creativity, leadership, project management, problem solving, technology. Join the talents that thrive within the ADENES Group.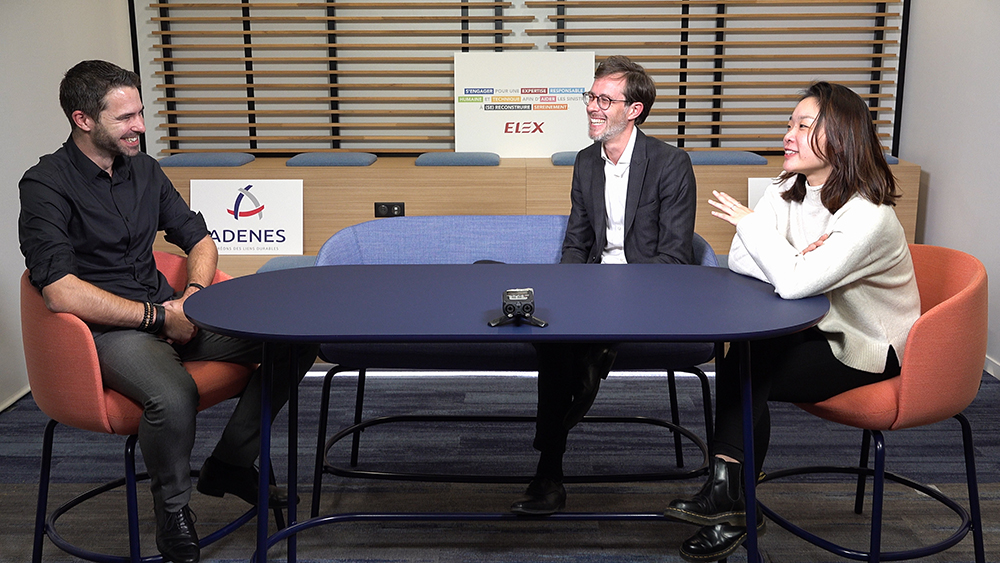 At ADENES, your talent is not necessarily innate and can be developed on a daily basis through training, exchanges and your desire to progress. Your talent is also your ability to stand out in the realization of your work and thus to achieve your objectives allowing you to advance serenely in your professional career.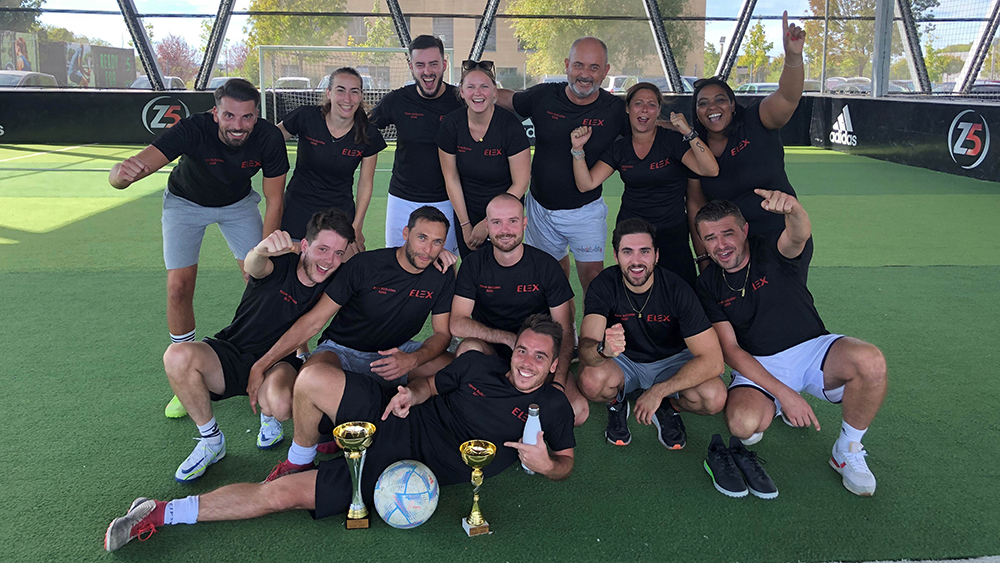 Our responsibility to attract you is to create a positive work culture. That's why we always encourage collaboration, creativity and innovation, and make our Group a pleasant and stimulating place to work. Our engagement to Corporate Social Responsibility (CSR) as well as the implementation of an excellent employee experience will be a determining factor in your decision to join us.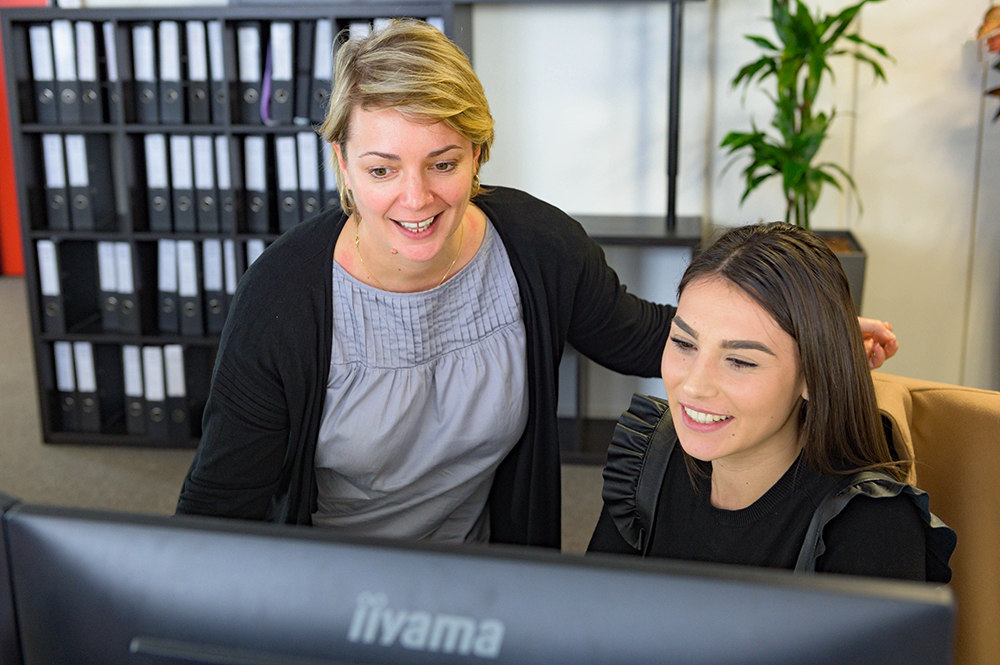 Finally, and most importantly, we offer attractive career opportunities in all of our national and international subsidiaries. We promote internal mobility because it is always a satisfaction and even a pride to allow our employees to change horizon within our Group.
Our teams in a few numbers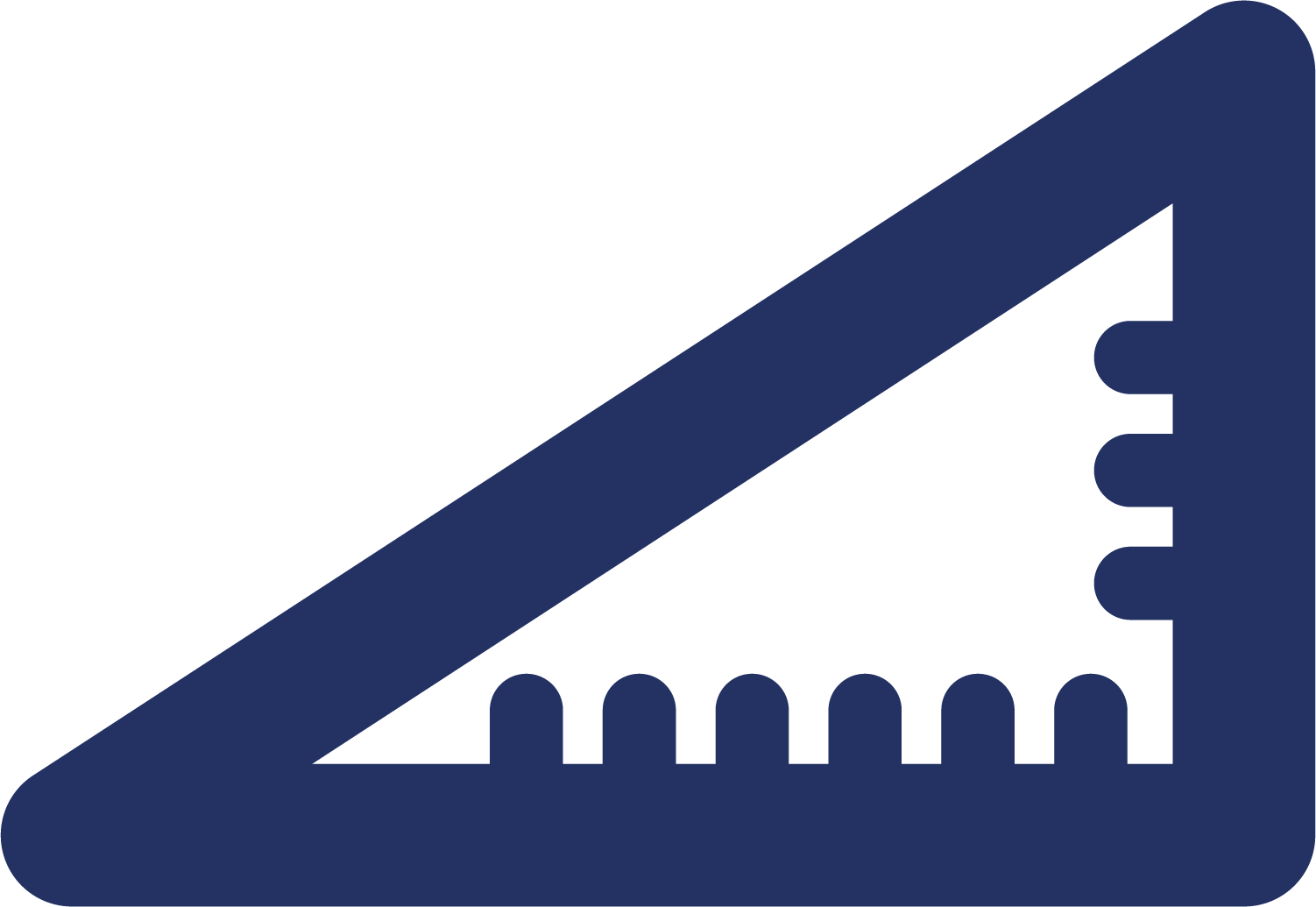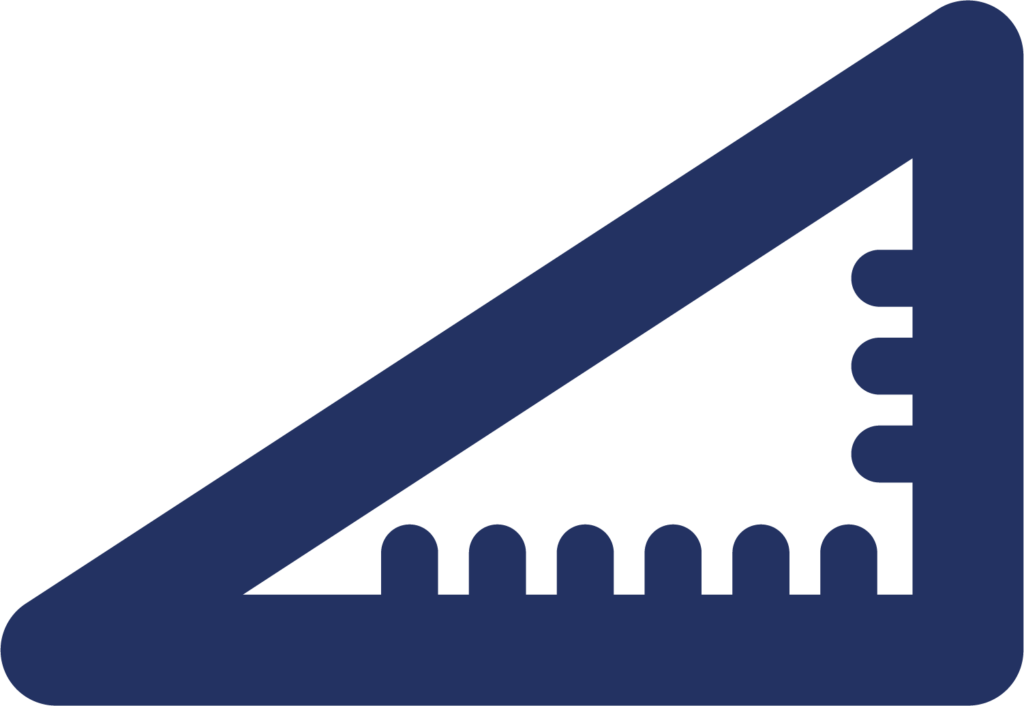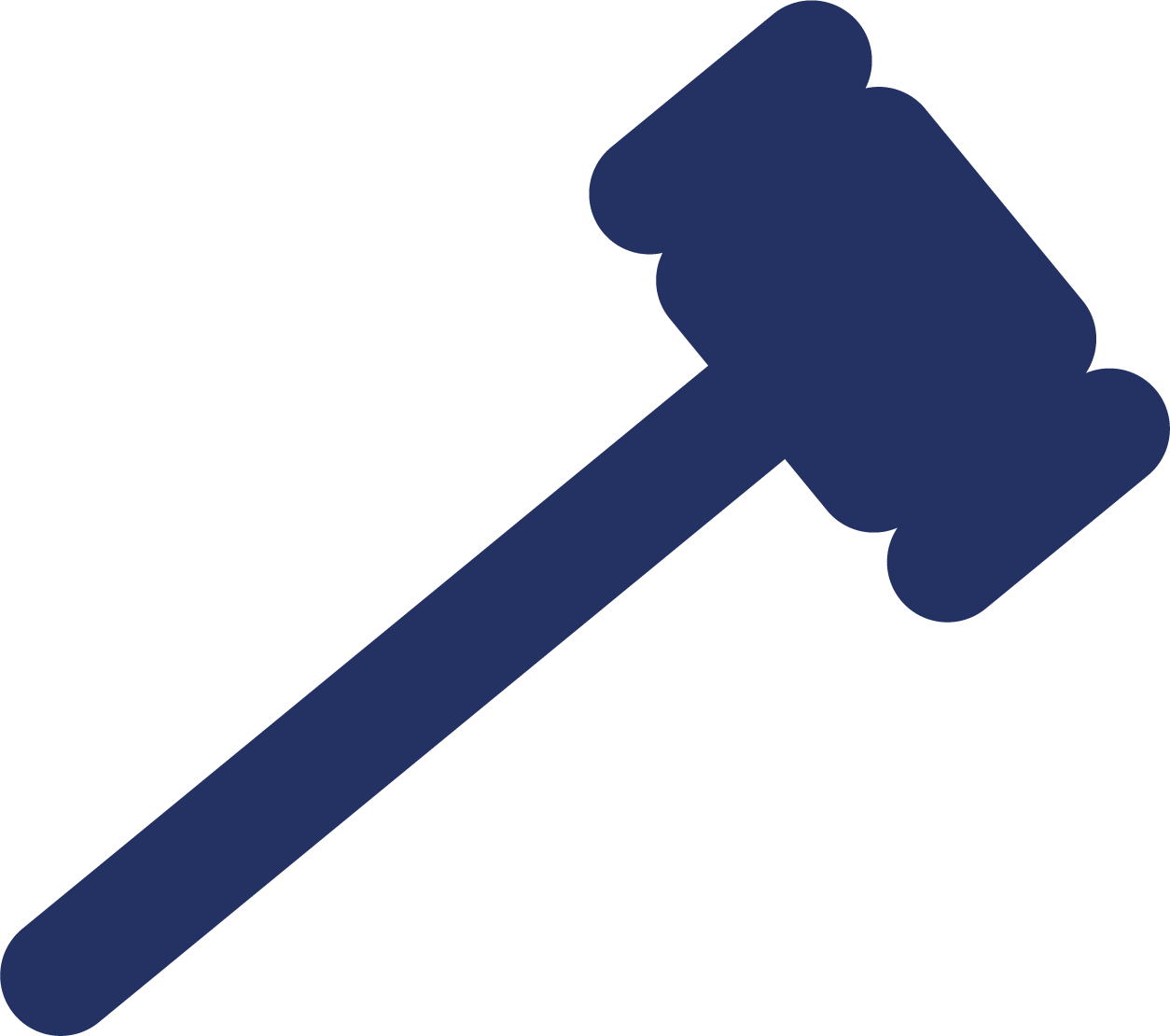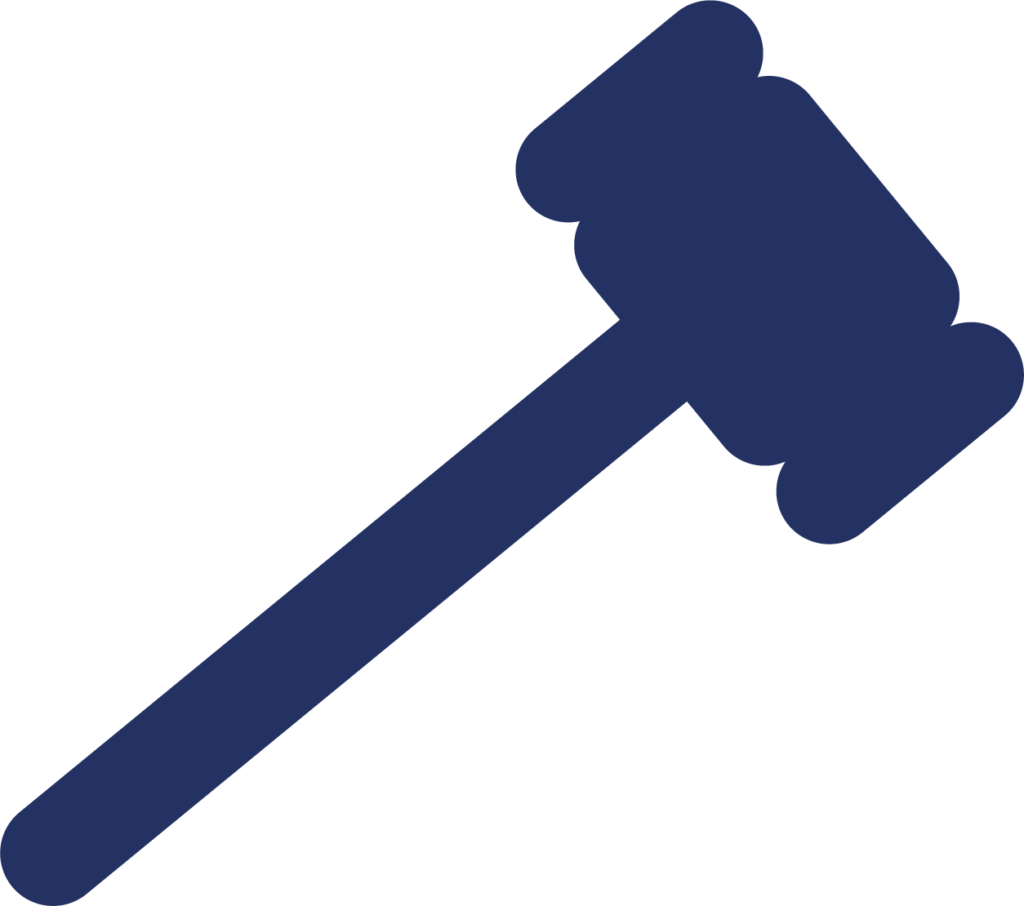 commissioners
auctioneers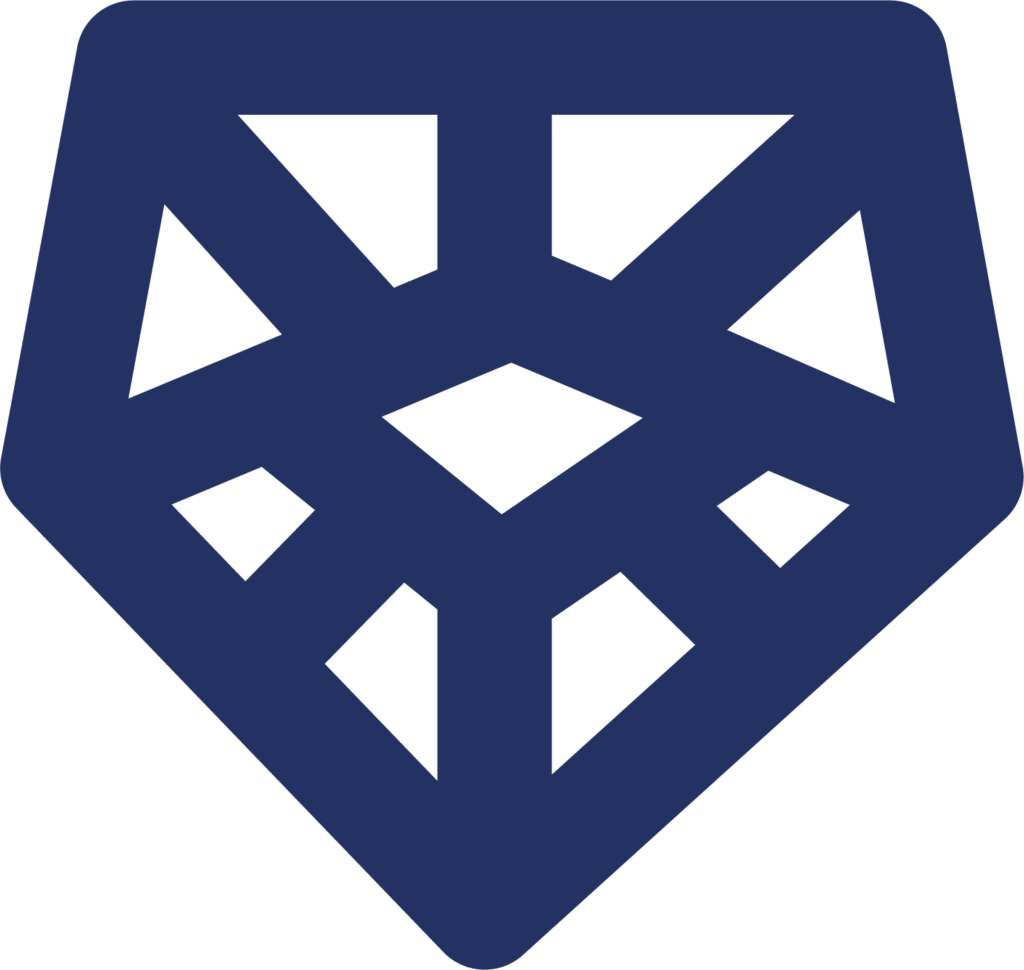 By joining ADENES, you will meet dynamic and caring teams who make well-being at work a reality.
By joining ADENES, you will be valued and listened like all our employees.
By joining ADENES, in addition to a job, you will have a career.
By joining ADENES, you will have the opportunity to discover your full potential.
By joining ADENES, you will benefit from a total coverage of the national territory, the overseas territories and the 150 international sites of the VRS adjusters network.
Training, mobility and Adenes Academy
We are continuously looking after the training of our employees and their skills development. This support enables them to progress throughout their career, where they benefit from excellent opportunities for development within the Group and great mobility, in France or abroad. We are also committed to professional integration. After Bordeaux, our second corporate university has just opened in Saint-Etienne, with the aim of training our students (and perhaps our future employees) in the Group's businesses.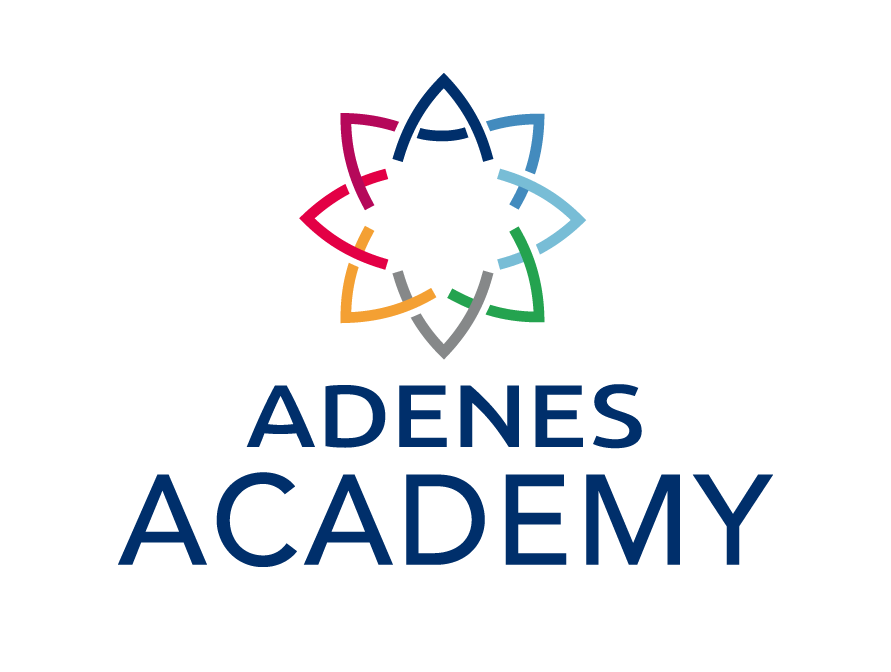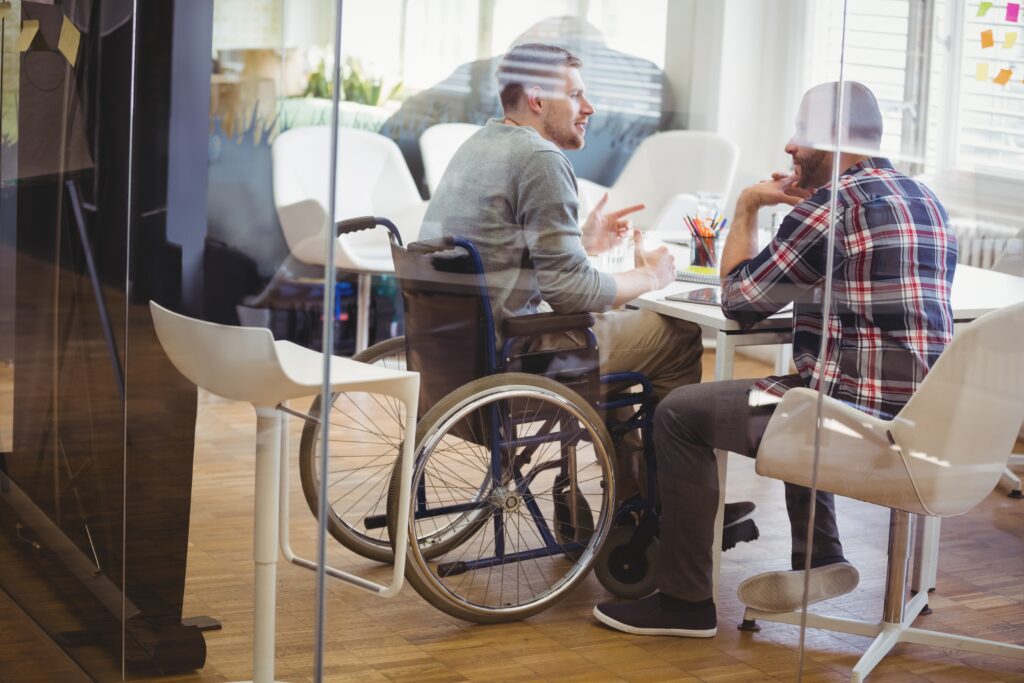 Diversity, equal opportunities, disability
We seek to ensure equal opportunity in all our actions: from recruitment to internal mobility, transparency is our watchword. Fighting against inequalities and promoting diversity within the Group means opening the door to new talent and cultivating the richness of our employees' profiles. We are committed to fighting all forms of discrimination, particularly against women, and to promoting equal opportunities for women at all levels of decision-making.
We are also working to ensure the retention, integration and advancement of workers with disabilities.
Quality of Working Life (QWL) and Telework (TW)
We want to make our culture perceptible in the experiences we offer, for our customers, but also for our employees. At ADENES, the Employee Experience precedes the Customer Experience, it's not follwing it. Our goal is to provide our employees with a fulfilling work environment to encourage the full expression of their talents and know-how.
A telecommuting agreement has also been put in place for employees who meet the conditions for implementation.