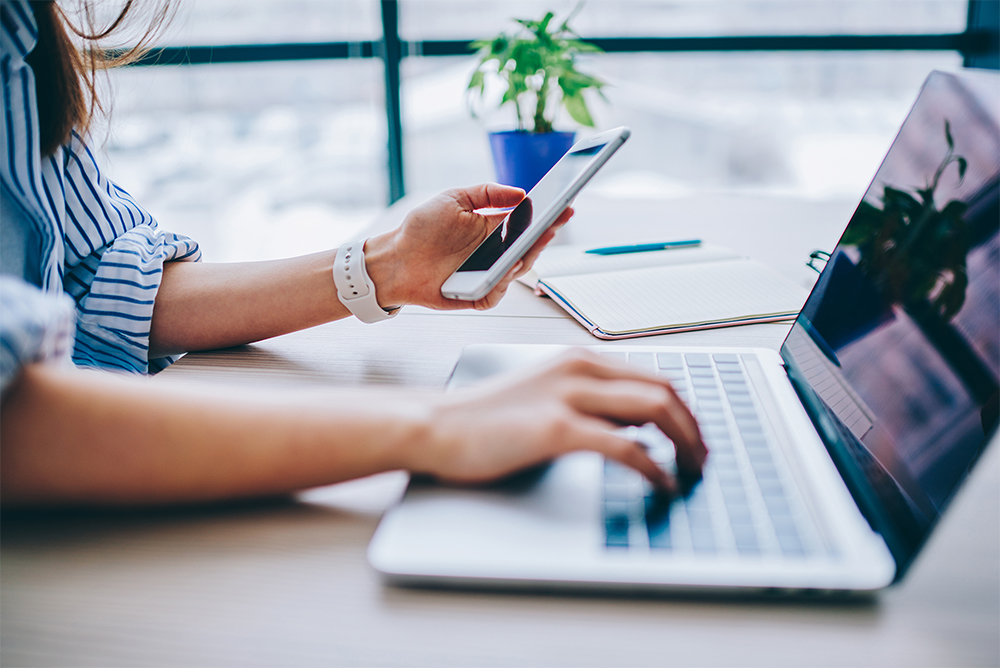 CLAIMS IA offers its policyholders and managers a comprehensive claims handling and immediate compensation solution with a level of service that combines the best of digital and human resources.
Digitization of the insurance process of declaration, qualification, costing, indemnification, appointment of experts/REN, for the insured (selfcare) and the manager (augmented manager). All HRM guarantees (DDE, VOL, TNG, DE, BDG, INC).
Agnostic, Claims is the first player in France to allow direct appointment setting with several expertise and RENeurs companies. Claims AI is also a laboratory for testing new technologies.
OTHER SECTORS OF LOSS ADJUSTING