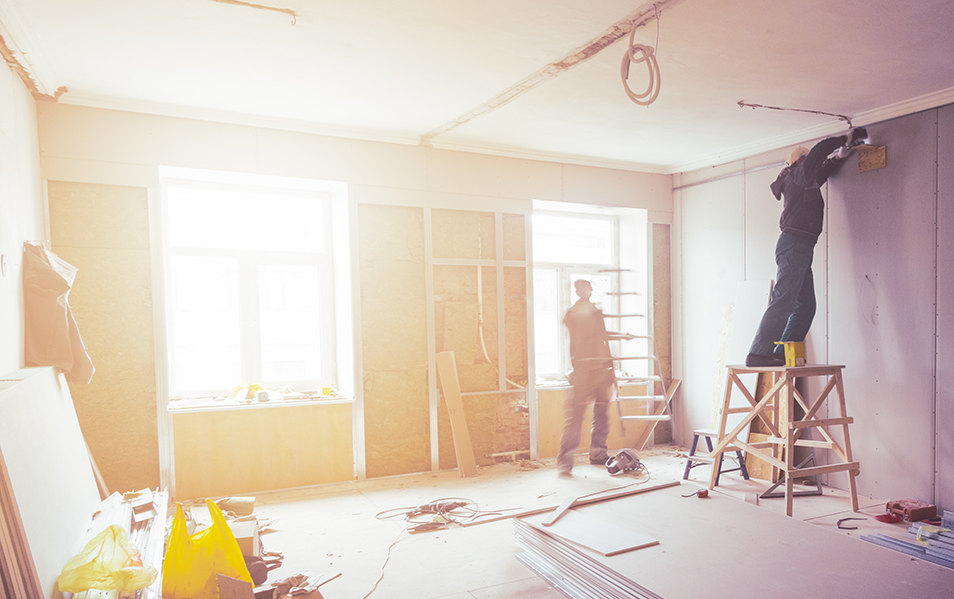 Dynaren Assistance is a company providing assistance after a claim, at the exclusive service of insurers. Specialized in real estate repair services, we intervene on behalf of individuals and professionals.
offices
Lyon and Villefranche-sur-Saône
Repair in kind of building damage (DDE, BDG, theft, vandalism, fire, CVT).
Emergency or conservatory measures.
Dynaren Assistance relies on a national network of partners: Dynaren agents and companies in all trades.
OTHER SECTORS OF LOSS ADJUSTING