RESEARCH OF CAUSES AND CIRCUMSTANCES OF FIRES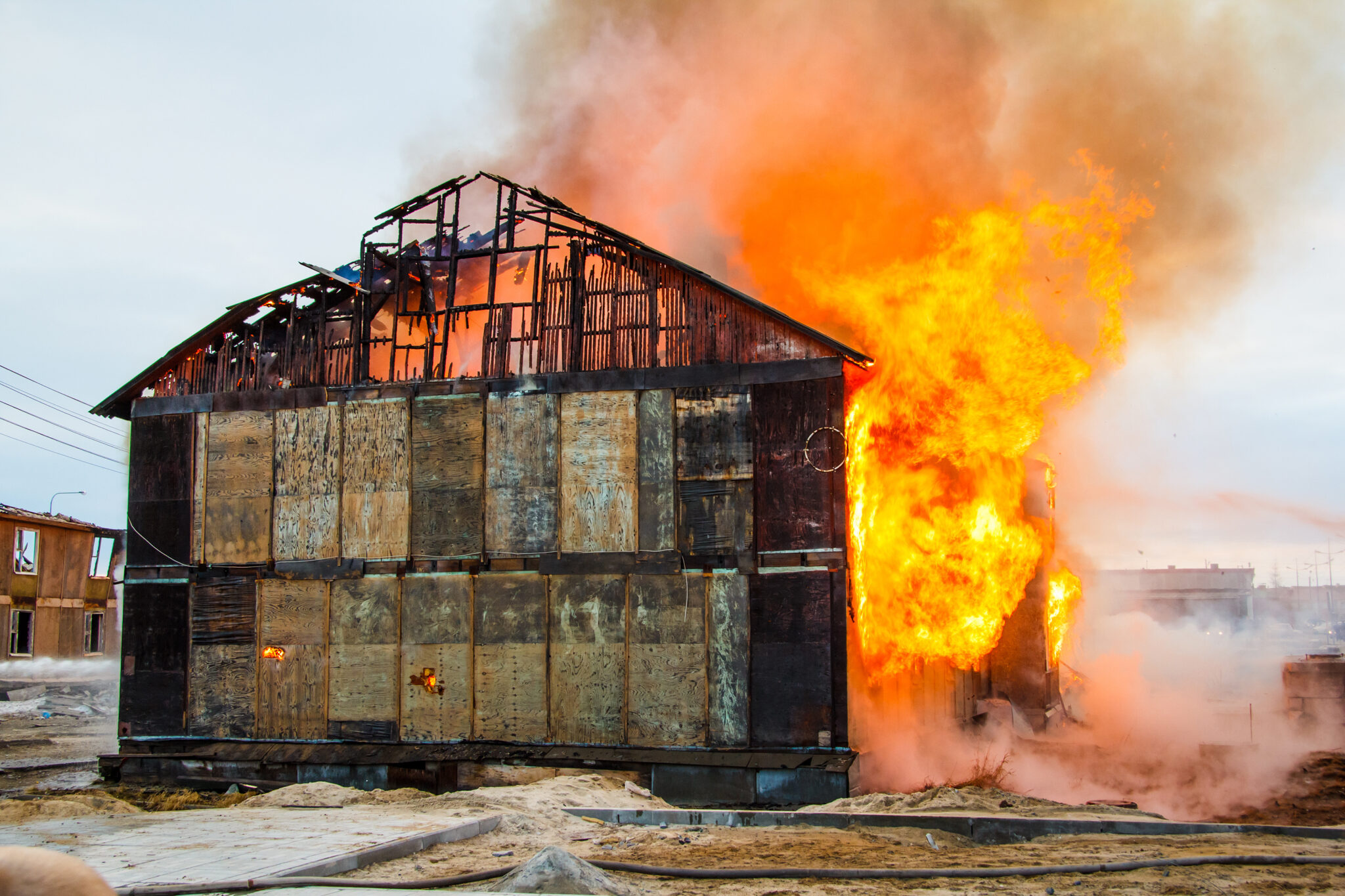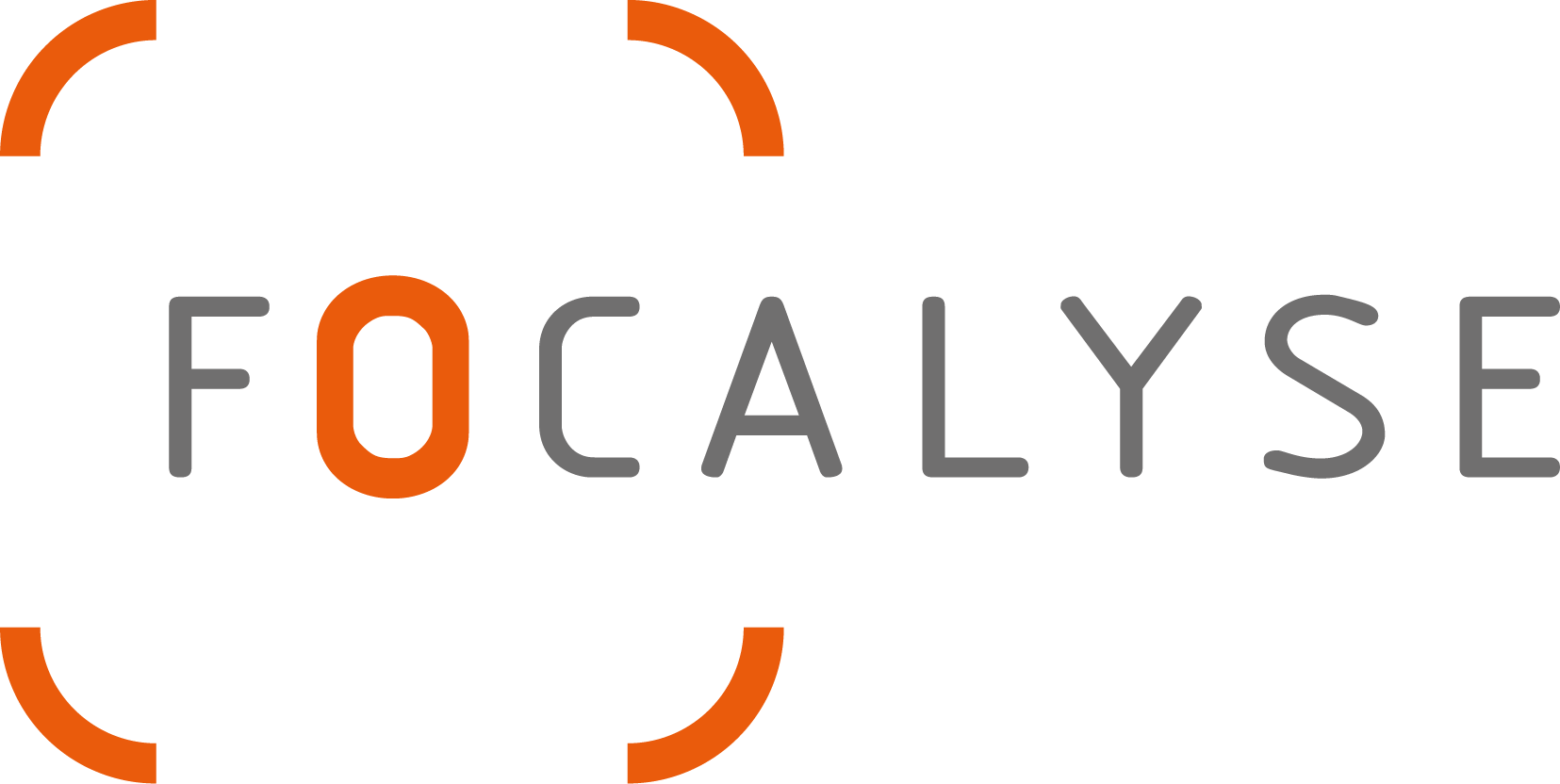 FOCALYSE,
is a company dedicated to the research of the causes and circumstances of fires. At the disposal of insurers and expertise networks, FOCALYSE offers a complete investigation service.
locations
(Paris, Bordeaux, Rhone-Alpes)
Research of causes and circumstances of fire and explosion, 3 ERCCI certified experts and 2 experts approved by the Courts.
Complete investigation service with the implementation of all the necessary means to search for the cause of a fire/explosion: sampling/analysis for fire accelerant, aerial views, 3D scan, radiography, electronic microscopy,…
OTHER SECTORS OF LOSS ADJUSTING