POST LOSS ADJUSTMENT SERVICES
INDIVIDUALS AND PROFESSIONALS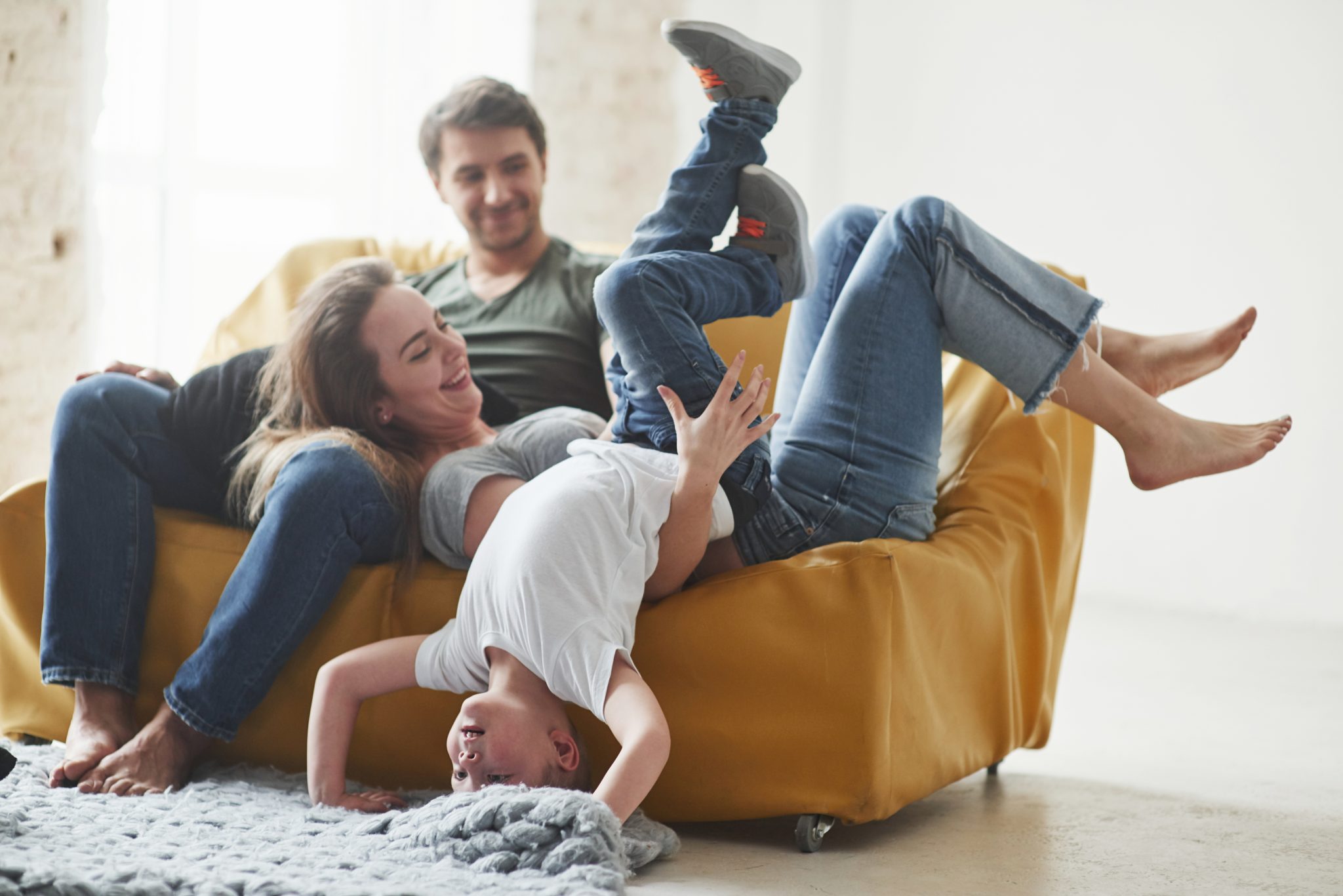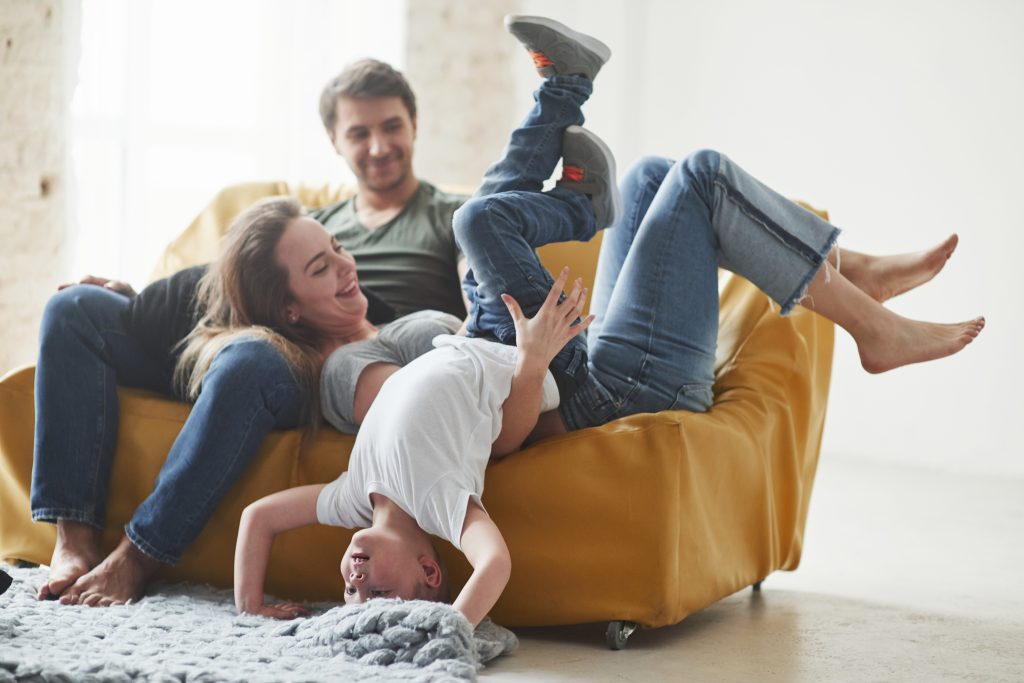 ELEX, a company committed to responsible, human and technical expertise, in order to help disaster victims to rebuild their lives with peace of mind.
Frequent, high-stake claims, large-scale events on the Personal-Professional-Building perimeter.
Building – Theft & Fine Arts – Agricultural – Recreational – Drought – Legal Protection
The technicality of the experts and the back office.
Entrepreneurial spirit, permanent innovation, ethics and customer experience.
OTHER SECTORS OF LOSS ADJUSTING