POST LOSS ADJUSTMENT SERVICES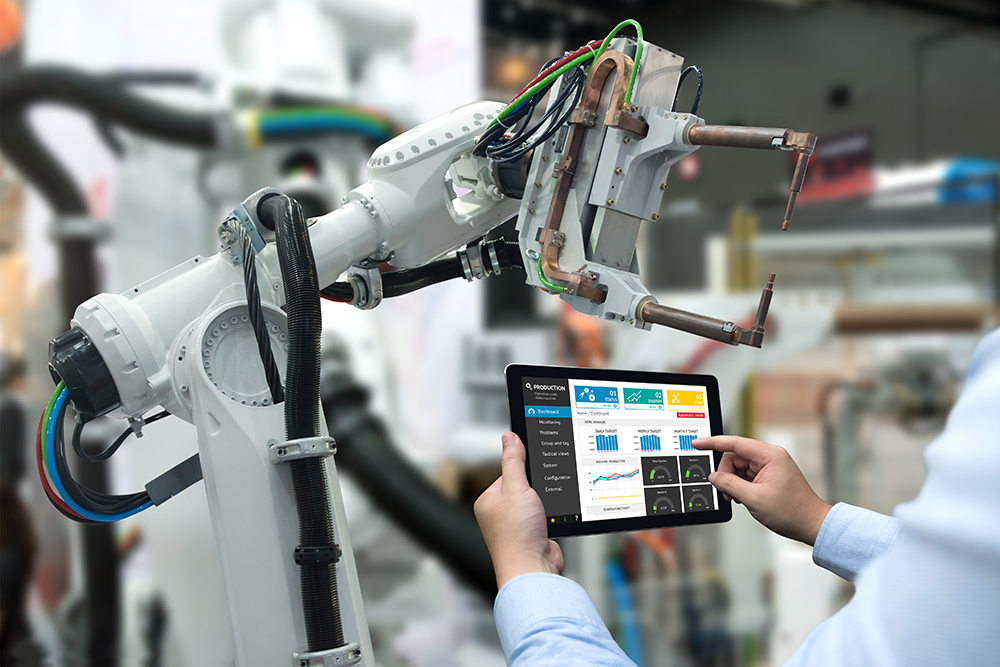 VRS VERING is a major player in the field of industrial risk and civil liability claims adjustment in France and abroad.
Our team performs damage assessment, liability analysis and post-loss support for industrial and commercial risks located around the world.
Corporate claims to the first euro, in France and internationally, management of key accounts.
Building and Civil Engineering, Equipment and Technical Risks, Goods and Financial Losses, Civil Liability, Cyber, Major Accounts.
Dedicated and structured organization focused on exchange, support and decision making with all parties involved in the disaster.
OTHER SECTORS OF LOSS ADJUSTING