Creating meaningful connections
and trust, with our insurer clients and policyholders, but also with our employees.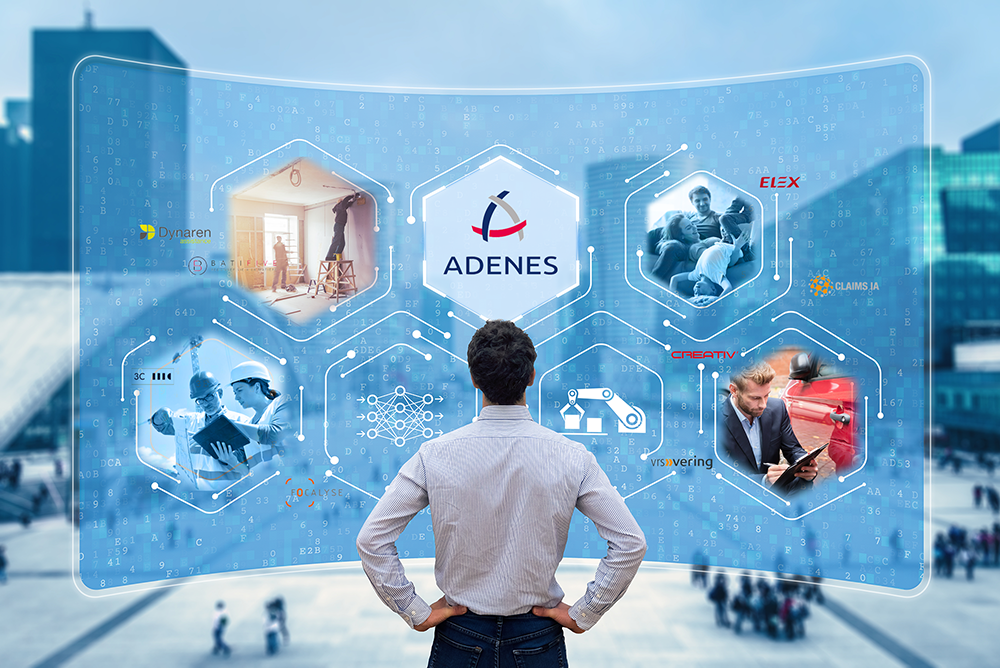 is to design, deliver and promote a global and responsible offer allowing insurers and policyholders to remain serene before, during and after a claim.
Our management team, the cornerstone of our organization based on an agile and innovative approach, is committed to working with you.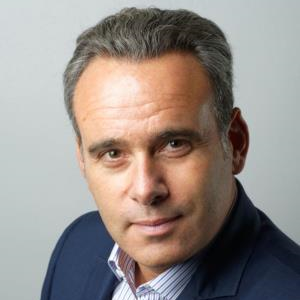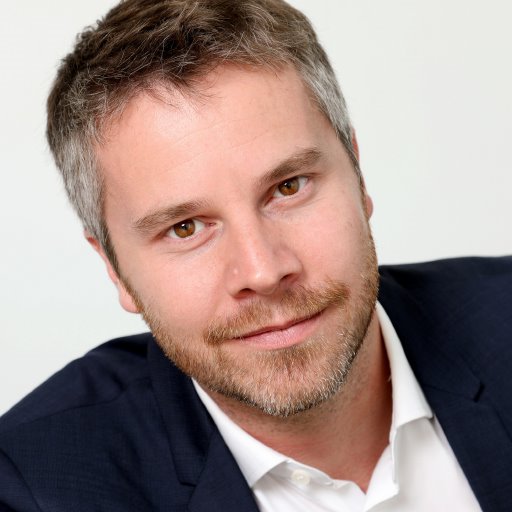 VP Development and International and CEO of VERING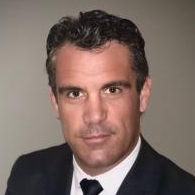 VP Performance and CEO of ELEX France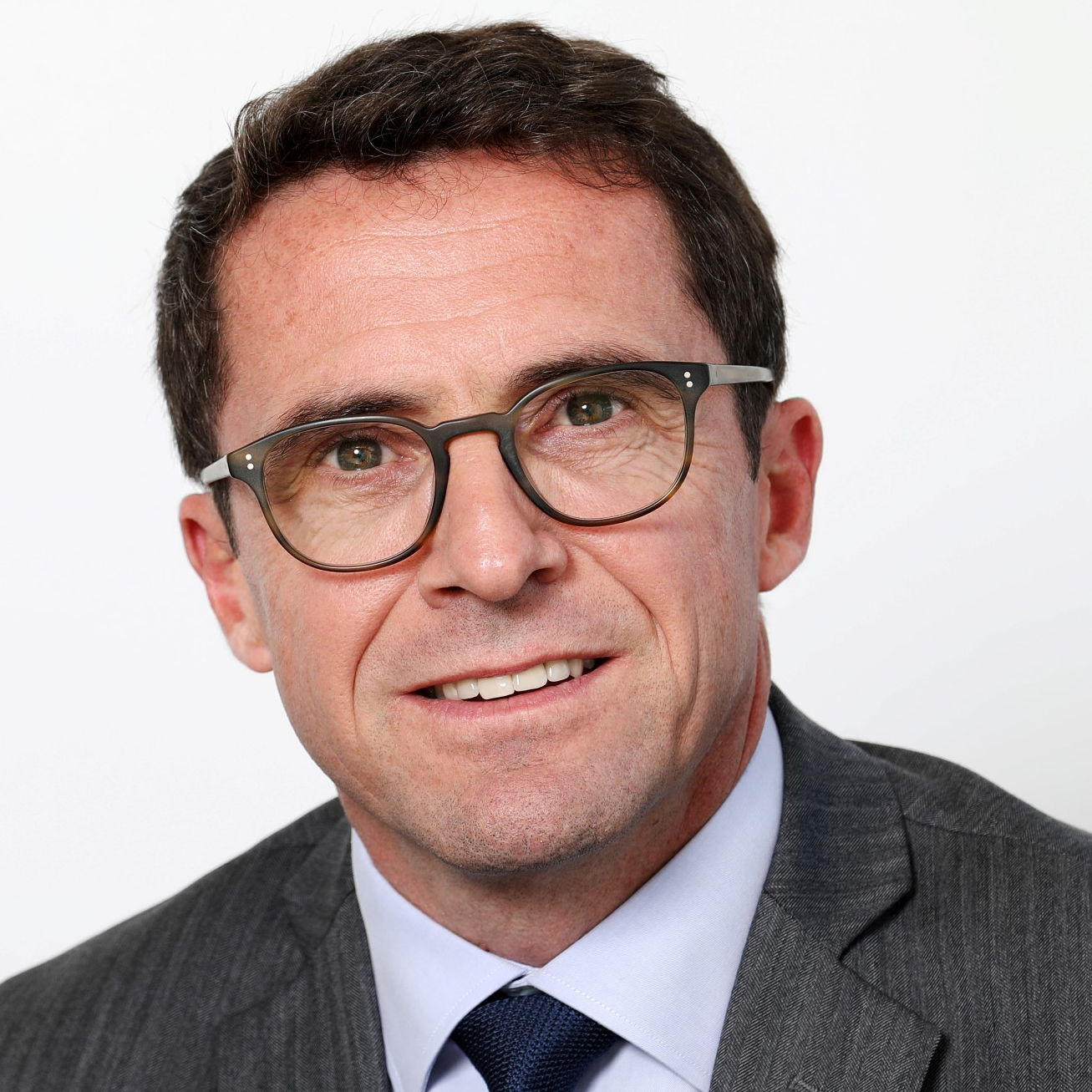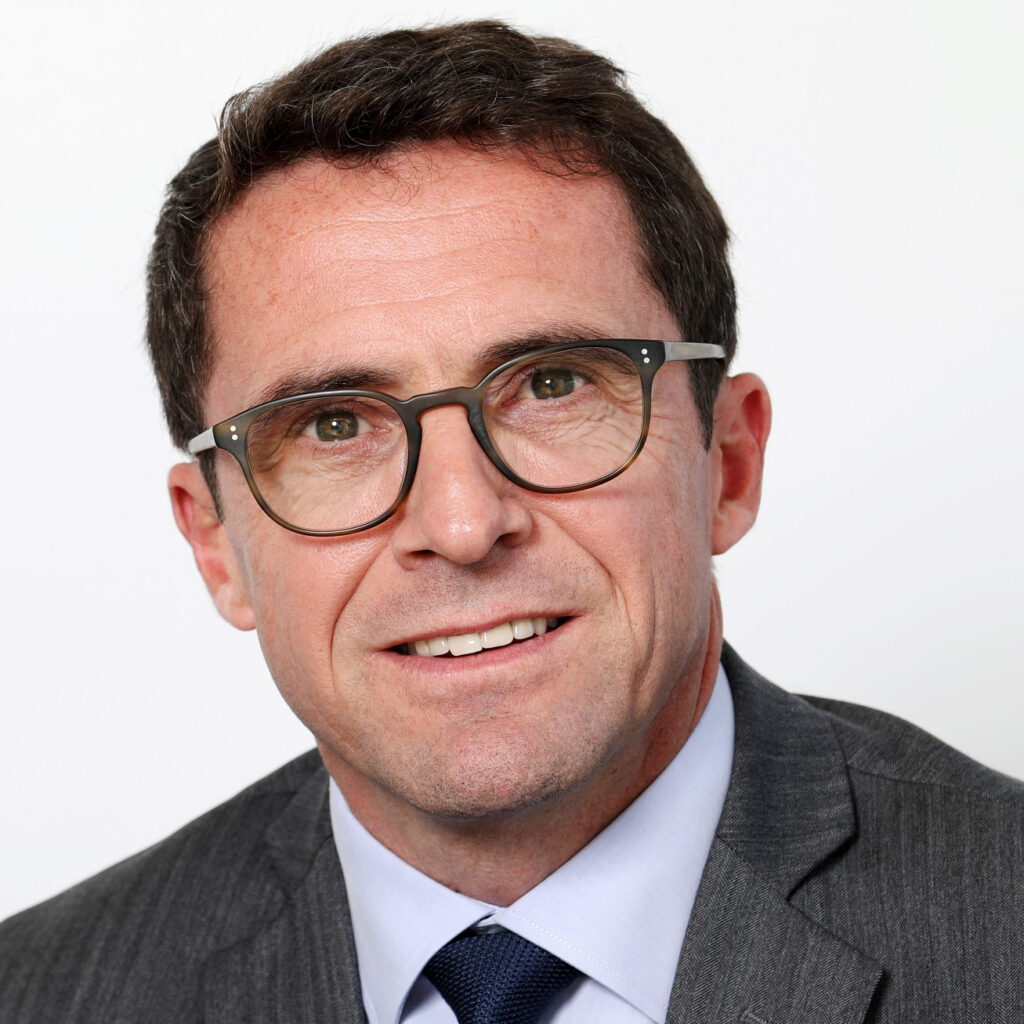 VP Specialties and Partnerships and CEO of VERING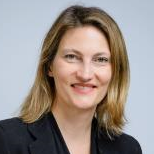 VP Strategy, Offer and Customer Services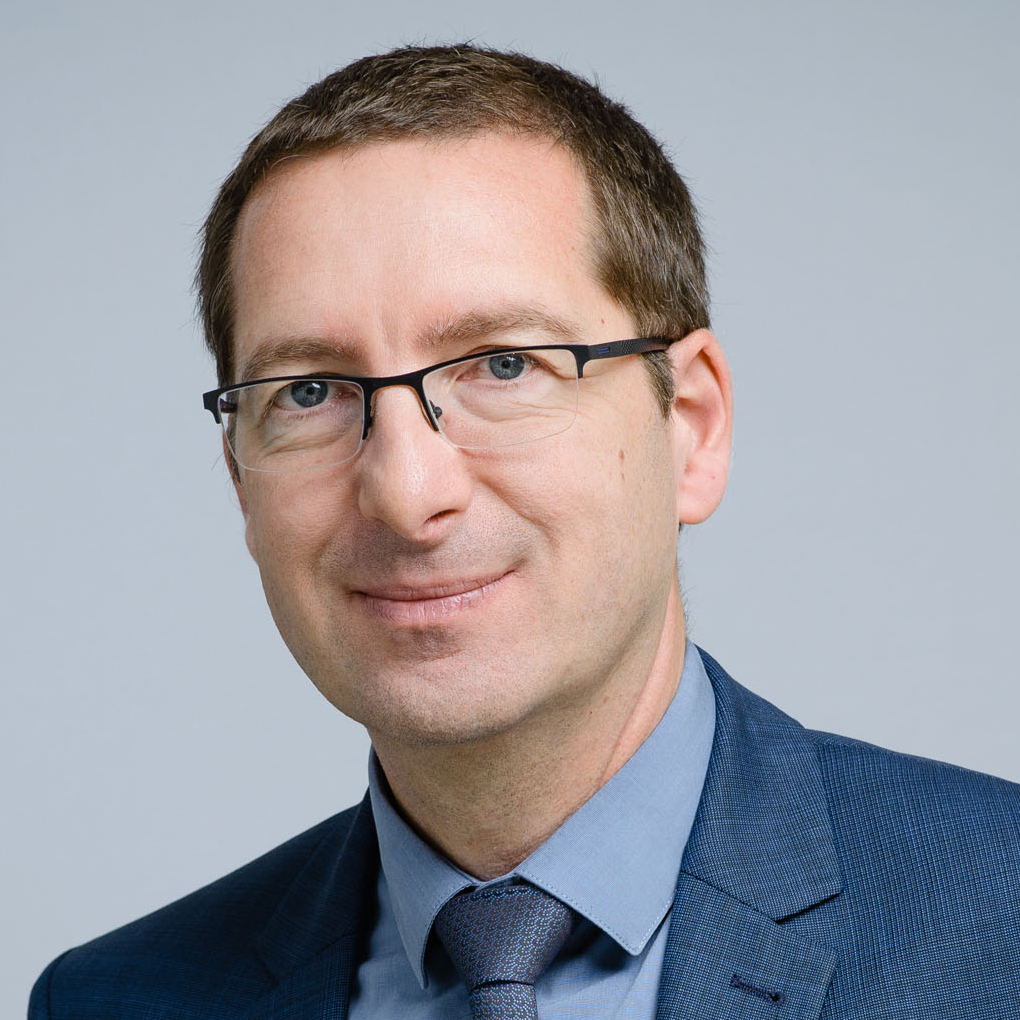 VP expertise businesses and CEO of 3C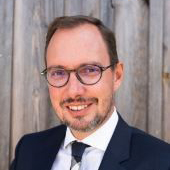 VP automotive branch and CEO of CREATIV'.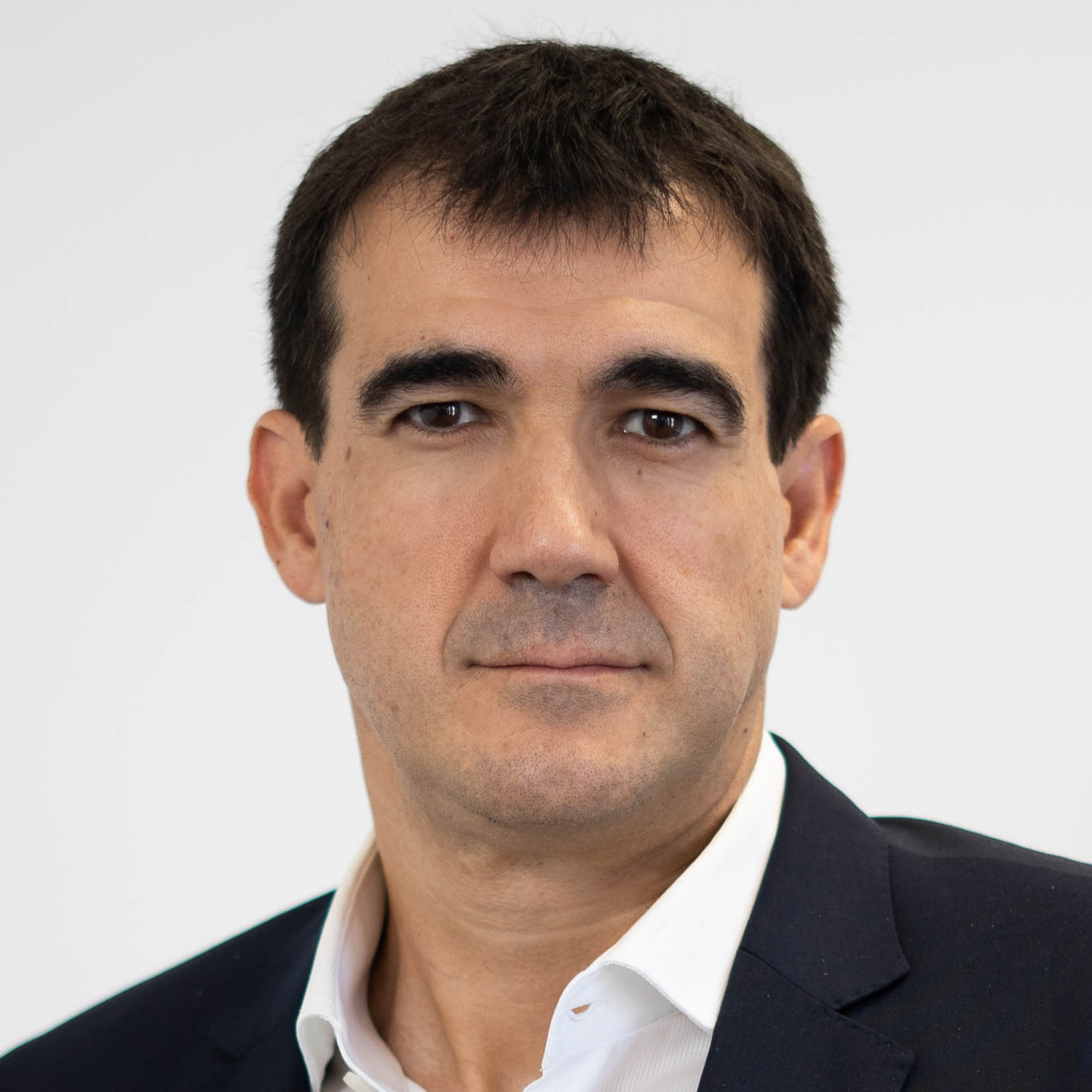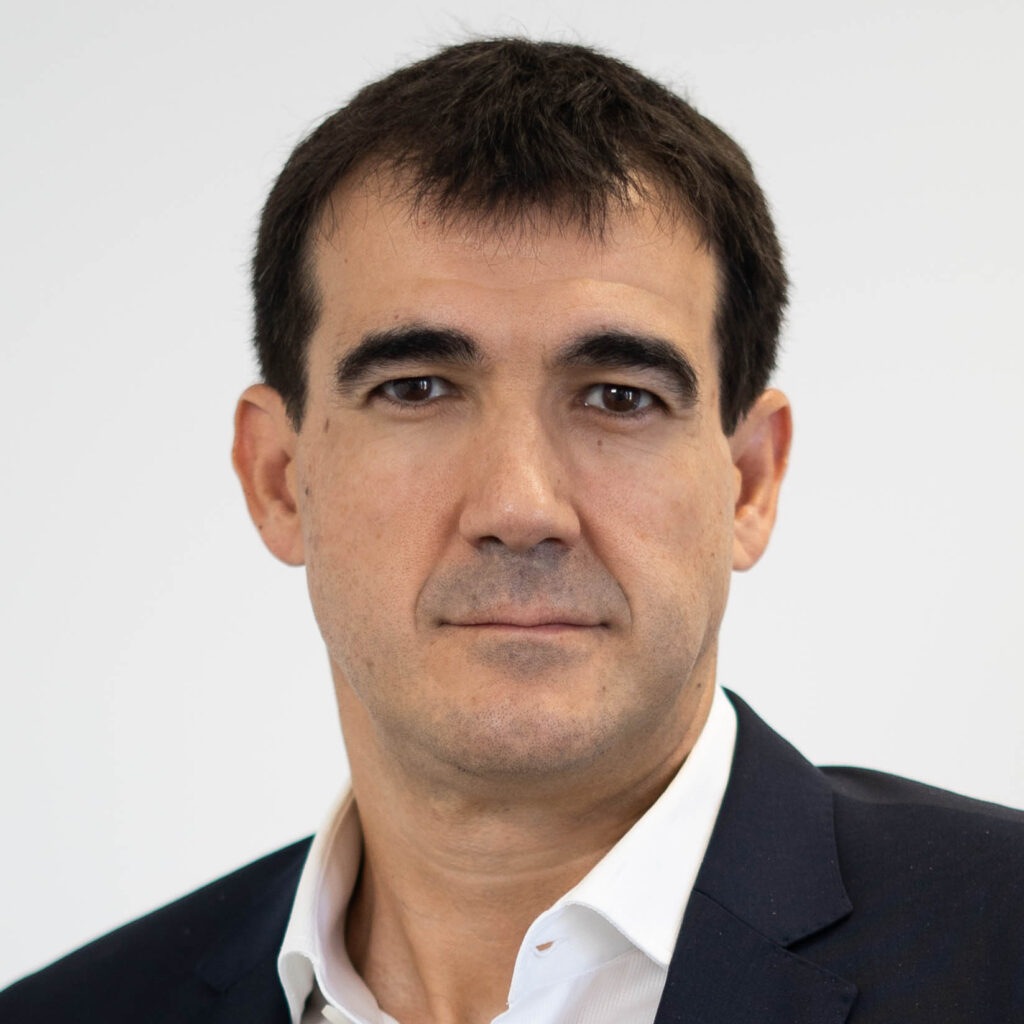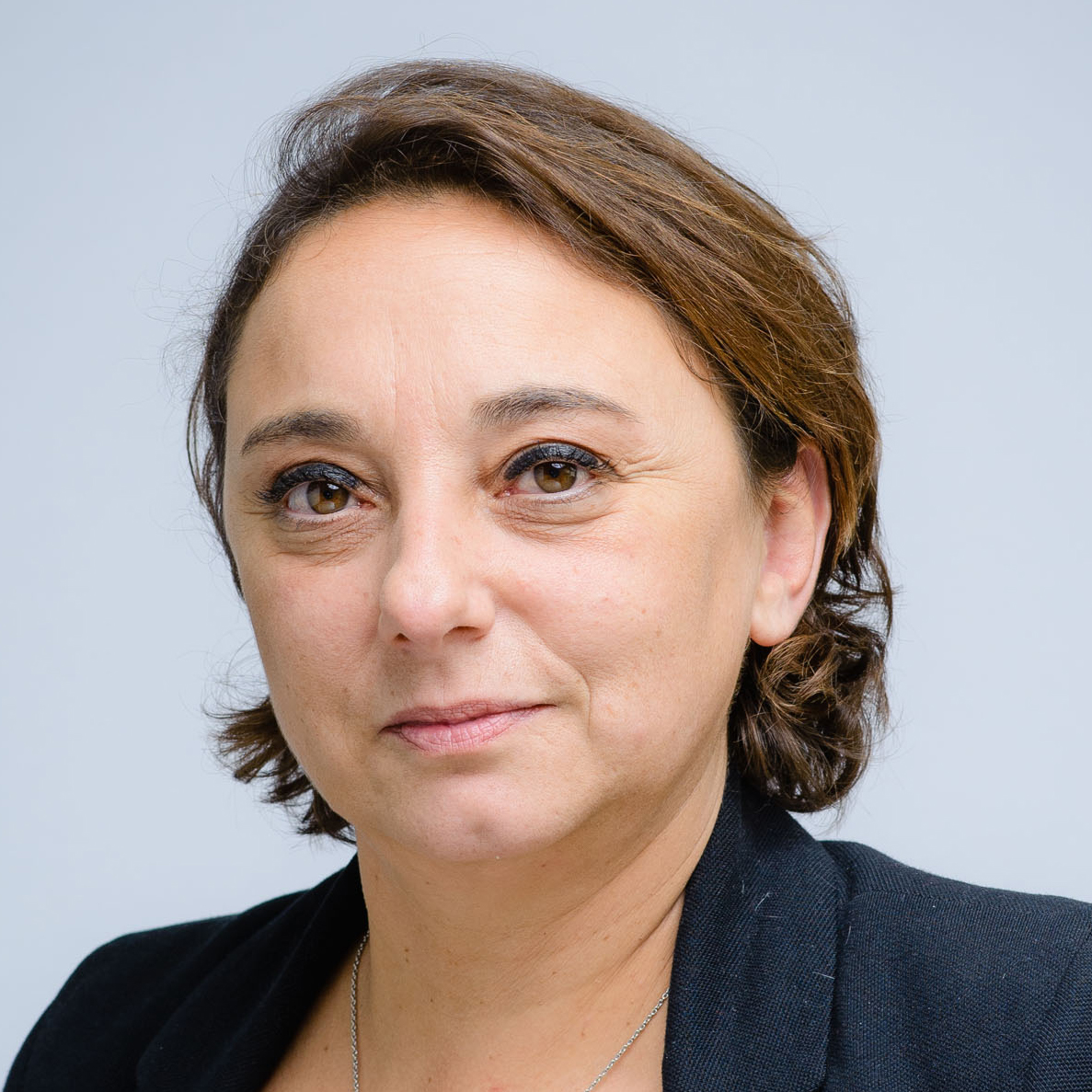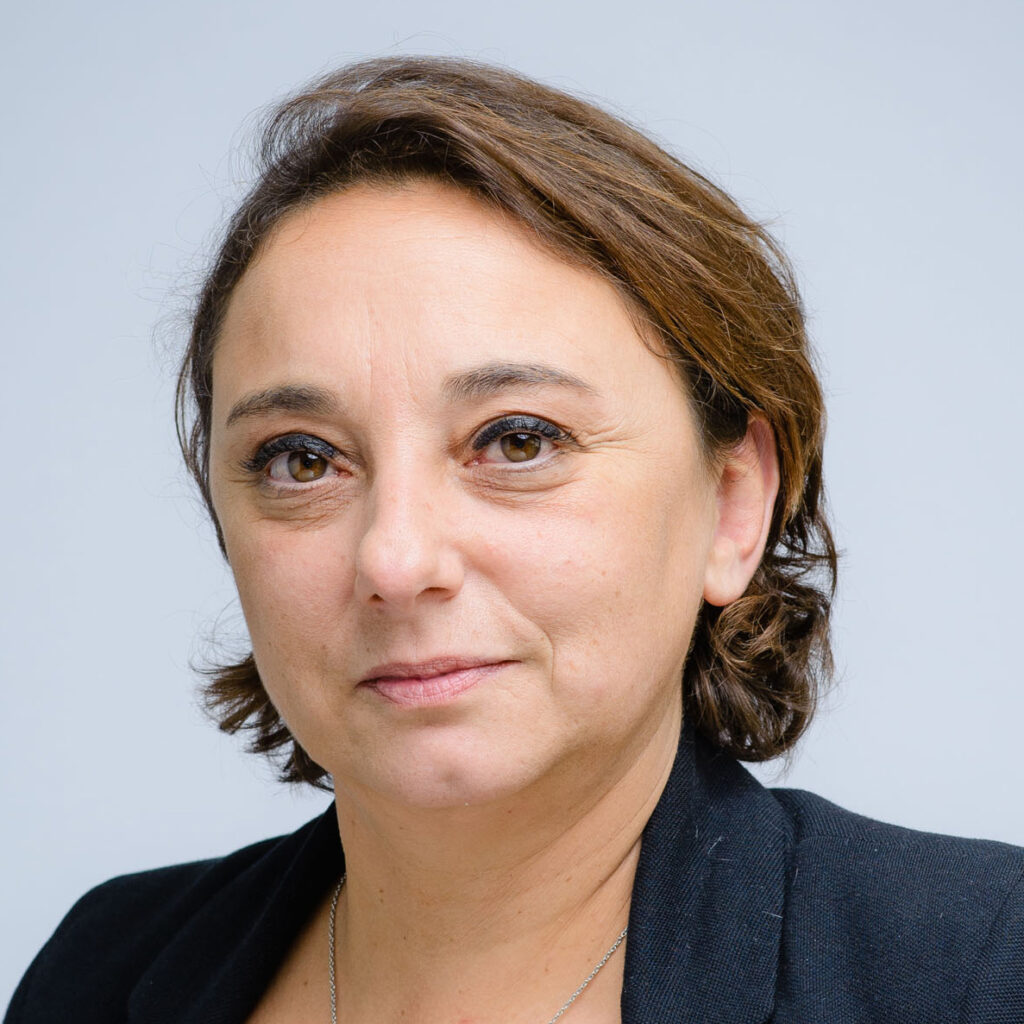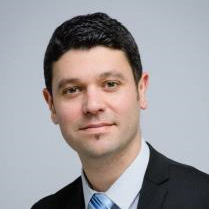 Head of Customer Experience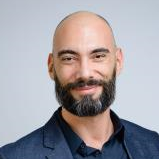 Head of Third-Party Administration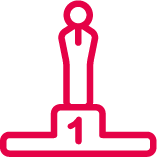 Let's make our identity a pride
Our organization aims to encourage individual initiative and believes that empowerment creates value.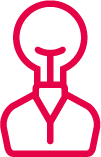 Let's be actively involved
we do not allow any compromise on the quality of our services within our organization, and we strive to earn the trust of our customers by providing the best possible Customer Experience.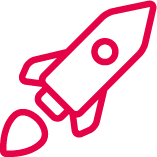 Staying ahead of the curve
Taking advantage of the collective genius, transforming and rethinking ourselves with even more responsible, digital, agile and human models is our challenge for tomorrow.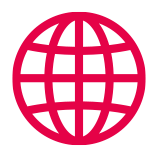 Let's impact tomorrow's world
Developing a spirit of mutual support and solidarity, a sense of inclusion and mutual trust, staying authentic, doing what we do well, are among our priorities.
Adenes and the International
Our skills and values are now international
The ADENES Group outsources its know-how and values to international companies.
The Group is now present in Italy, the
Netherland s
in Belgium and Luxembourg. The growth of our Group today is partly focused on its ability to create a dynamic around companies of expertise wishing to join us and benefit from the experience of Adenes and participate in the international adventure of our Group. Our history was written with this entrepreneurial culture that attracts companies that find their DNA in ours.
The strength of the network
vrs
Adjusters
is an international organization of 50 loss adjusting companies located in 140 countries.
Not everyone is a part of it! Our loss adjuster partners are rigorously selected and regularly audited to ensure the quality of their work and customer satisfaction.
Other added values of
vrs
Adjusters
 :
 The multiculturalism of the members of the organization, the sharing of knowledge, the confrontation of views that allow us to go beyond a Franco-French approach, to be open to new ideas, to constantly move the profession forward. The network
vrs
Adjusters
is now chaired by Tancrède STAGNARA, VP of Adenes for the International and the Development.
A full range of international services
By relying on the members of vrs Adjusters. With our partners, with whom we share a common vision of loss adjusting, we are able to offer a range of services adapted to each of our clients, to each risk, to each claim, to each location. Tailor-made, because your situation is like no other.
– Loss adjustment abroad or in France on behalf of foreign stakeholders
– Management of major international accounts in Property and Liability
– Intervention on the LPS area
– International TPA – Third Party Administration
– Consulting and support for international projects
– International Recall